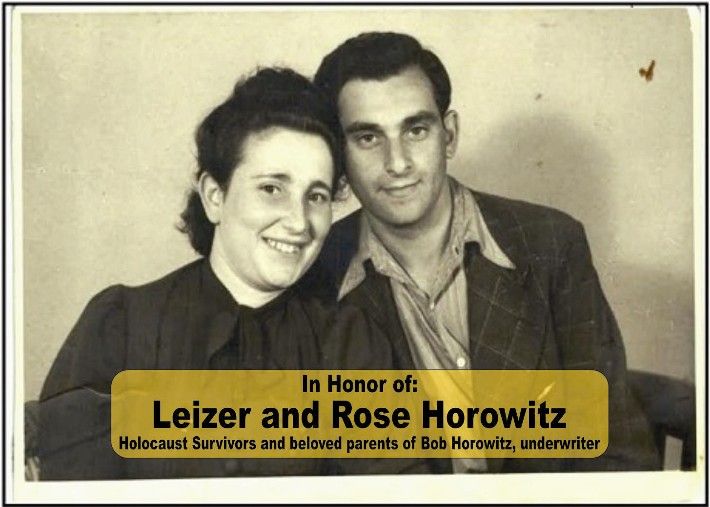 There will be nine awards totaling $7,500! Six scholarships awarded at $1000 each and three stipends awarded at $500 each.
The Holocaust Remembrance Scholarships, are created in honor of Holocaust survivors, Leizer and Rose Horowitz. Educating and empowering students to become ambassadors of breaking the veil of silence surrounding the issues of the Holocaust is a key goal. The world needs future leaders to actively do their part to stop current prejudices and prevent future atrocities.
The March of Remembrance is a part of the Global March of Life, where memorial walks are taken annually throughout the world on Holocaust Remembrance Day. The 2018 Houston area event will occur on Sunday, April 15th, near Rice University. Details including location and times TBD. Check March event page.