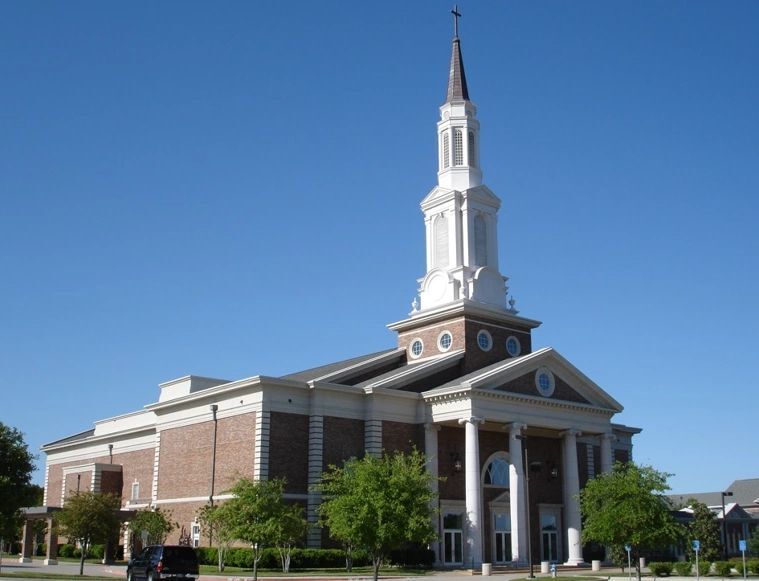 The leadership of a Texas megachurch has decided to leave The United Methodist Church without a congregational vote, which defies denominational rules on dismissal.
St. Andrew United Methodist Church of Plano, which has approximately 6,500 members, recently announced that the church is going to disaffiliate with the UMC, the second-largest Protestant denomination in the country. 
"St. Andrew will disaffiliate from the United Methodist Church (UMC), but not affiliate with any other existing Methodist denomination. St. Andrew will remain Methodist with the same Wesleyan theology that we have always believed," the announcement reads.
"St. Andrew will be named St. Andrew Methodist and operate over a period as an independent Methodist church while seeking partnerships and accountability with other like-hearted churches. We will be looking to create affiliations with those who also desire greater accountability with more efficient systems and structures than we have had with the UMC."
The UMC Book of Discipline ¶2553 says that any "decision to disaffiliate" from the UMC "must be approved by a two-thirds (2/3) majority vote of the ..."