The News and Events page will provide up to date information about all events within the U.S. Pastor Council network or for which USPC is partnering with another like-minded ministry for an event.
Just bookmark this page and check back often for the latest programs and events.
Special Gordon Pennington Briefing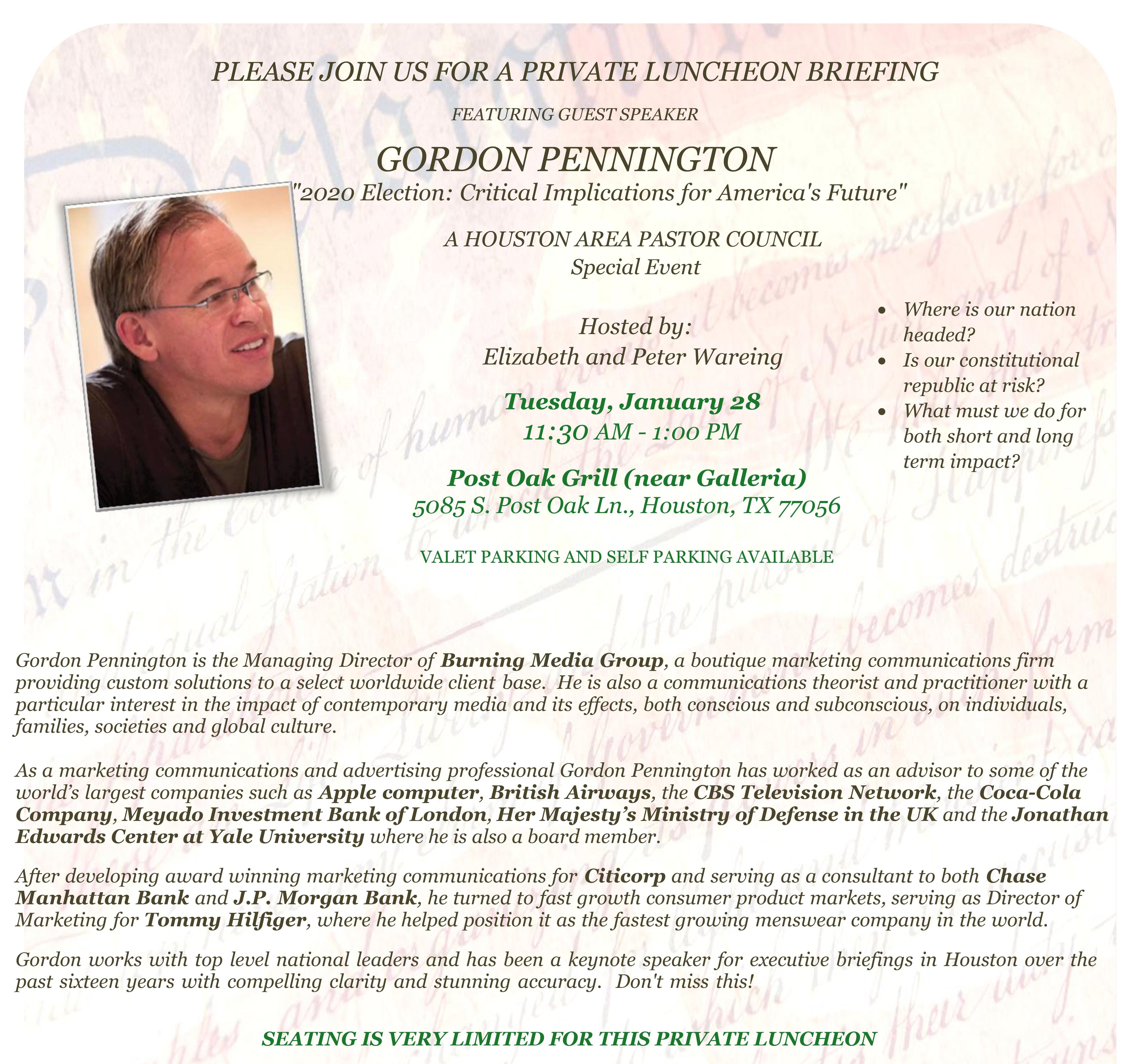 A special opportunity on short notice to hear one of the nation's great Christian intellects of our day share important insights and answer questions about the state of chaos our country is facing and effective solutions for pastors, church leaders and business leaders.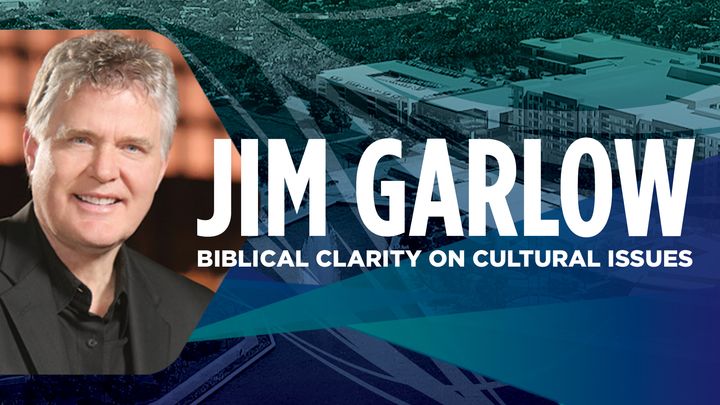 Dr. Jim Garlow, author of "Well Versed" will be speaking at this special one-day seminar on what the Bible says about a host of topics like, marriage, gender, socialism, parental authority, social justice, and climate change.
Religious Freedom Under Fire Workshop and Luncheon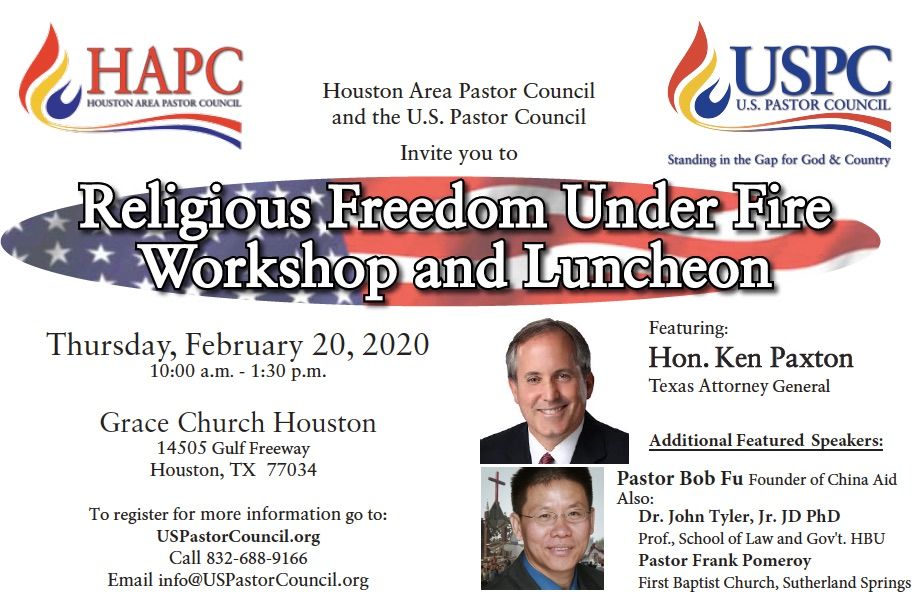 The Houston Area Pastor Council presents: Religious Freedom Under Fire Workshop and Luncheon, with special Guest Speaker, Attorney General of Texas, Ken Paxton; Founder of China Aid, Pastor Bob Fu; Professor, Houston Baptist University, Dr. John Tyler, Jr.; First Baptist Church of Sutherland Springs, TX, Pastor Frank Pomeroy