The News and Events page will provide up to date information about all events within the U.S. Pastor Council network or for which USPC is partnering with another like-minded ministry for an event.
Just bookmark this page and check back often for the latest programs and events.
Special Houston Pastor Legislative Briefing with Senator Paul Bettencourt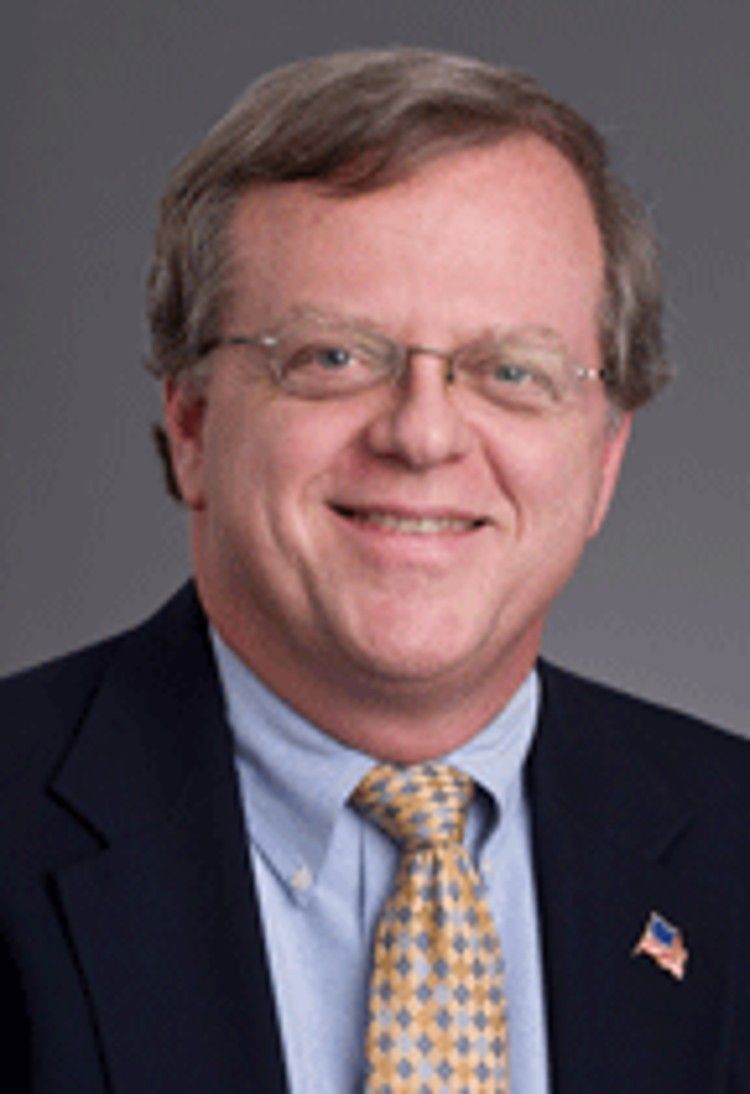 Senator Paul Bettencourt, one of the leading voices in the Texas Legislature for pro-life, pro-family and responsible government values, will provide a personal review of the 2021 Texas Legislative session on critical issues, answer questions from pastors and share insights on possible upcoming special sessions.
Please join pastors of "every color, every corner" in Harris County, as well as area elected officials and law enforcement leaders, to this Pastors' Critical Issues Briefing. We will want your active participation in discussing key issues!
~Breakfast included~
Complimentary for Pastors and spouses - $15 per person non-pastors.
Please RSVP by Noon on Monday, February 1 - so that we can plan seating and meals.
Pastors, we are at war for the soul of this nation and God's Generals are called to the front lines for such a time as this to lead in Jesus' name and for His glory!
2021 Fall Benefit Gala Luncheon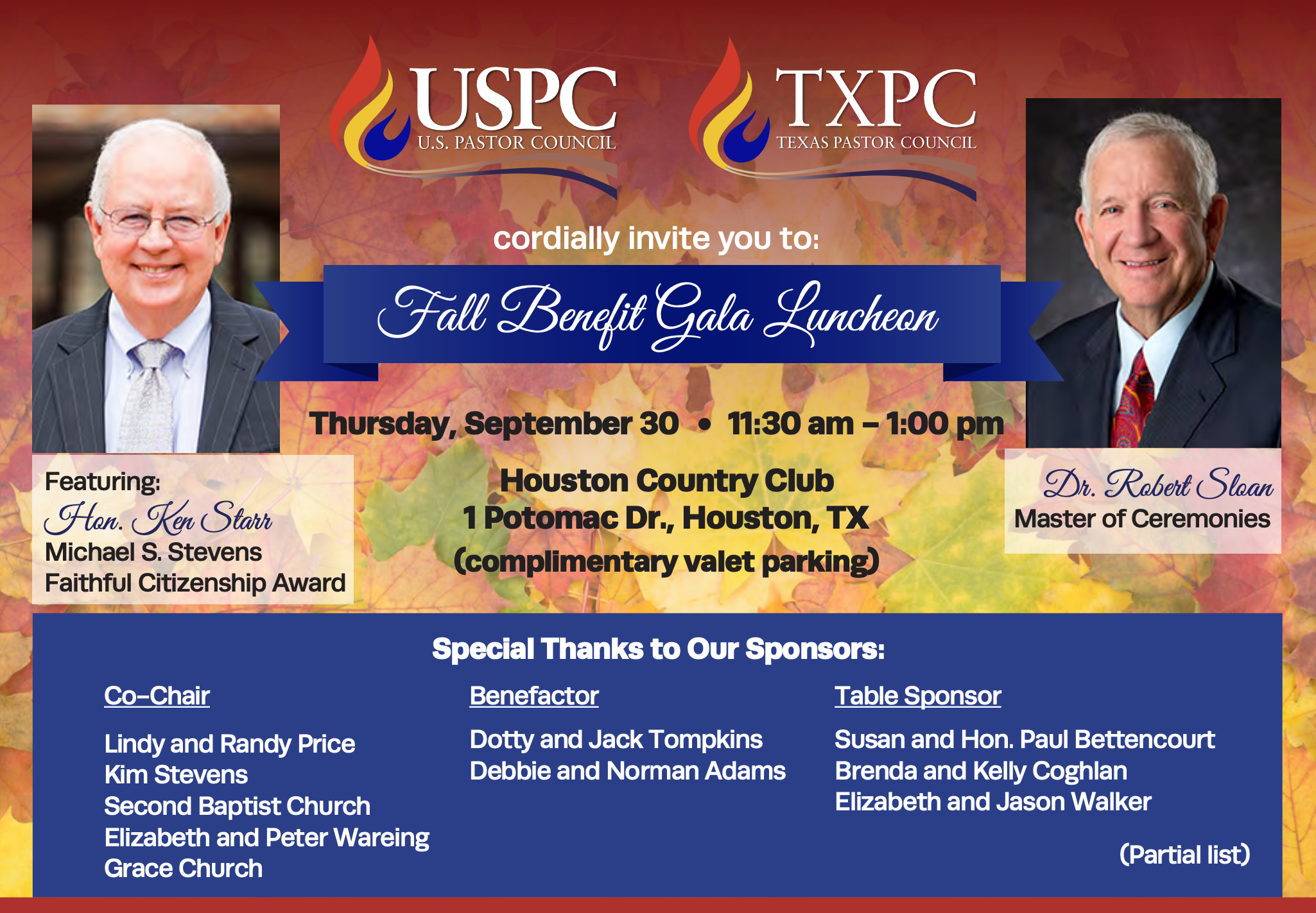 Featuring:
- Hon. Ken Starr: Michael S. Stevens Faithful Citizenship Award
- Dr. Robert Sloan: Master of Ceremonies