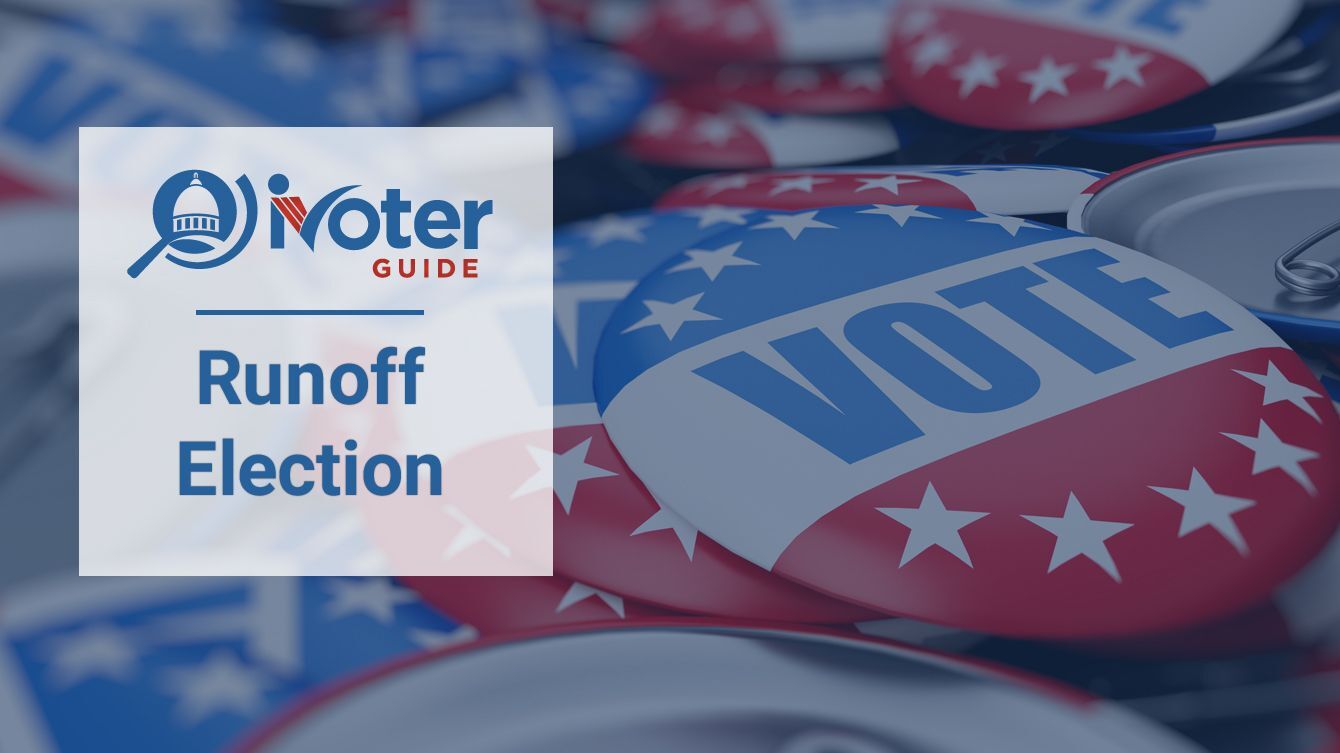 Turning Point USA Faith (TPUSA Faith) kicked off its sold out Pastors Summit in Nashville, Tennessee, late Wednesday afternoon (May 24).
According to its website, the summit's goal is to empower pastors in America to "stand boldly for righteousness in a world that desperately needs Jesus." Those in attendance will be hearing from a mixture of pastors, subject matter experts, and leaders in the faith community "about the latest anti-biblical cultural topics of today and be equipped to speak biblical truth into them."
Scheduled speakers include a long list of conservative men, women, athletes, artists, authors, and pastors. The lineup includes TPUSA founder Charlie Kirk, Rob McCoy, Dave Ramsey, Jentezen Franklin, Eric Metaxas, James Lindsay, Michael Knowles, Riley Gaines, Danny Gokey, Michael Chandler, Michael Oher, and ...