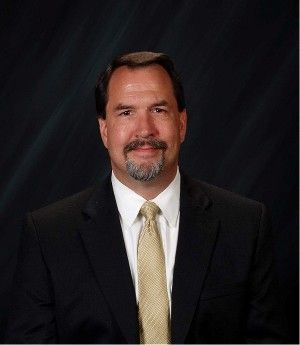 August 31, 2018
FOR IMMEDIATE RELEASE
CONTACT:  Rev. Dave Welch
                    832-688-9166
Mainland Pastors Stand with Hawaiian Peers Against "State Censorship" of Pulpits
Houston, TX – U.S. Pastor Council, the inter-denominational, multi-ethnic coalition of pastors that includes the "Houston Five" pastors of Houston Area Pastor Council who were subpoenaed by the former Mayor, is speaking out and standing with Hawaiian pastors following a "overtly threatening" letter from Hawaii's Attorney General, Russell Suzuki.
"Hawaii Attorney General Suzuki has no authority over the pulpits of the Aloha State whether in a church, synagogue or mosque, let alone the authority to issue a not-so-veiled threat against God-given, Constitutionally guaranteed rights of free speech," said the U.S. Pastor Council spokesman Rev. Dave Welch. 
"His warning for pastors to, and I quote, 'Avoid publishing any statements right before an election advocating for a public policy issue that may divide political candidates,' under the guise of '…steps to help protect the charitable organization', completely ignores years of federal court decisions affirming the right of churches to speak to any issue at at any time," Welch added.
USPC questioned AG Suzuki's motive for sending this letter to churches in the state prior to the 2018 General Election given several critical facts.  "Given that President Trump issued an Executive Order  effectively putting the I.R.S. On notice that political restrictions on 501 c 3 religious organizations known as the 'Johnson Amendment' are unenforceable, that Congress recently defunded any such enforcement and the stark reality that only one church has had it's tax exempt status temporarily impacted by political activity since 1954, this is simply an an act of attempted intimidation that would make former Houston Mayor Annise Parker proud," Welch pointed out on behalf of the pastors' organization.
"We stand with our associated team, Hawaii Pastor Alliance and their wonderful pastors who are standing against this attempt to silence the pulpits as they do the opposite and commit to standing, speaking and acting together on public policy issues as well as making active citizenship a ministry of their churches," Welch concluded.