Montgomery County LeaderConnect Luncheon for Pastors, Elected Officials, Law Enforcement, & Community Leaders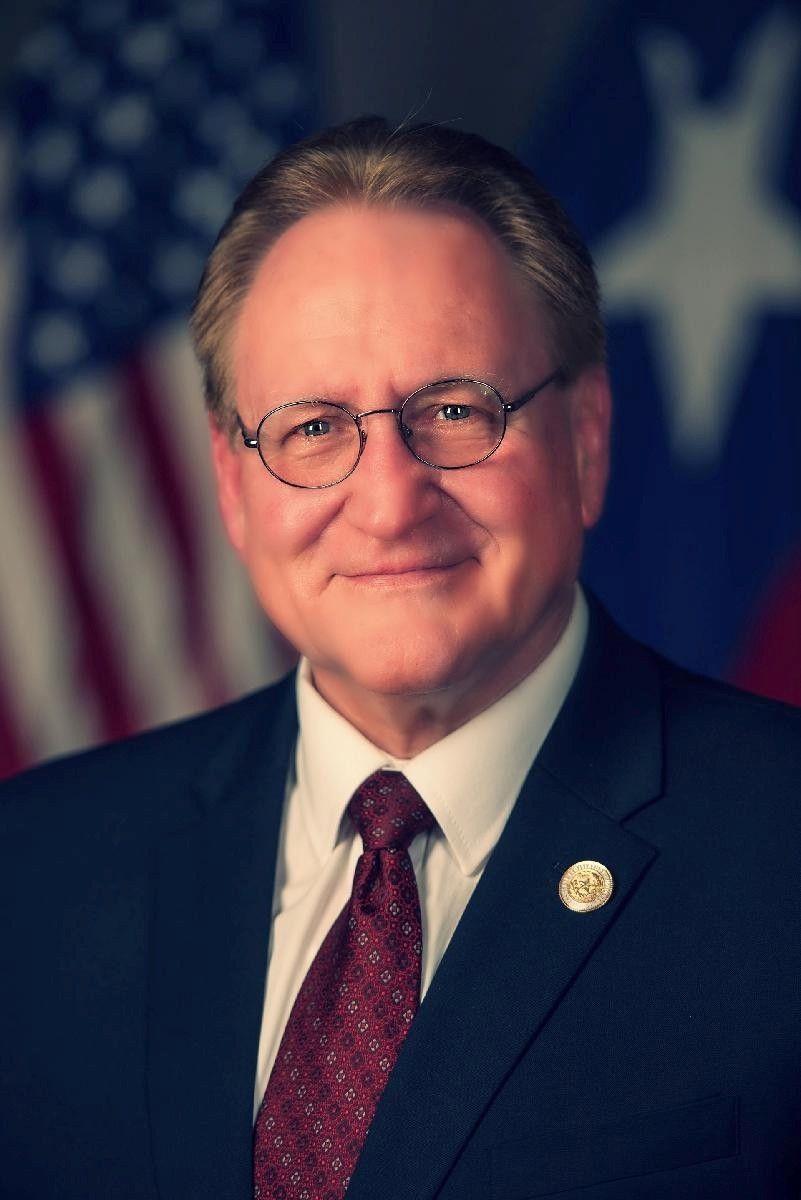 Montgomery County LeaderConnect - Featuring County Judge Mark Keough
Hosted by pastors and urging all pastors to get connected to these important and influential institutions impacting our people's lives daily!
HOST PASTORS: Pastor Steve Riggle (Grace Church); Pastor Lloyd Maddoux (Pastor Emeritus, Conroe's First Assembly of God); Pastor Jay Gross (West Conroe Baptist); Pastor Ed Seay (Magnolia's First Baptist)
Please join pastors of "every color, every corner" of Montgomery County, as well as area elected officials and law enforcement leaders, to this quarterly Pastors' Critical Issues Briefing. We will want your active participation in discussing key issues!
~Lunch included~
Complimentary for Pastors and spouses - $20 per person non-pastors.
Please RSVP by Noon on Monday, February 1 - so that we can plan seating and meals.
Pastors, we are at war for the soul of this nation and God's Generals are called to the front lines for such a time as this to lead in Jesus' name and for His glory!