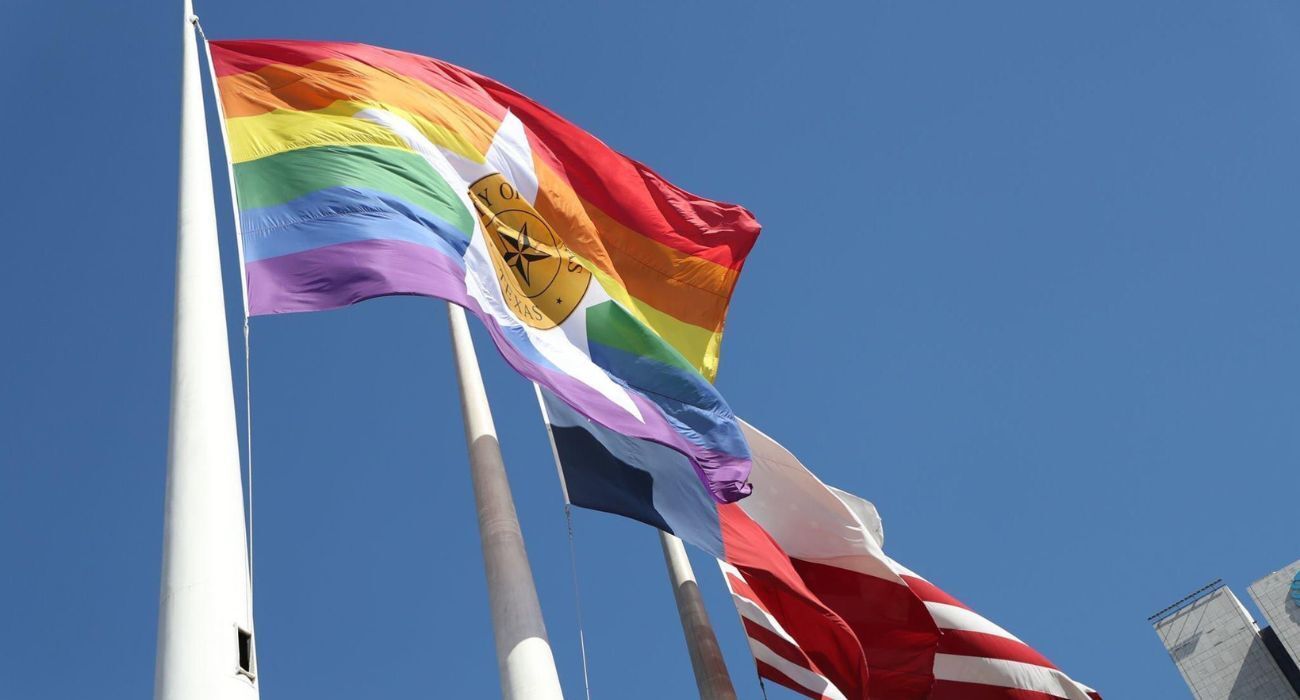 An internal City of Dallas "gender transition" toolkit requires all public employees to use a transitioning person's preferred pronouns regardless of personal beliefs.
The document, obtained by The Dallas Express via an open records request, lays out the protocols and procedures adopted by the City to "support an inclusive and productive workplace environment."
Officially titled "Workplace Gender Transition Protocols & FAQ," the document was lauded by City staff during a recent City Council committee meeting, with Human Resources Director Nina Arias telling council members, "I would like to highlight our gender transitioning information toolkit," as a part of Dallas' efforts to improve "recruitment and retention."
The toolkit defines transitioning as "[t]he process of changing one's gender from the sex assigned at birth to one's gender identity."
"There are many ways to transition," it continues. "A transition can be social, legal, and/or medical. Transition may include ..."