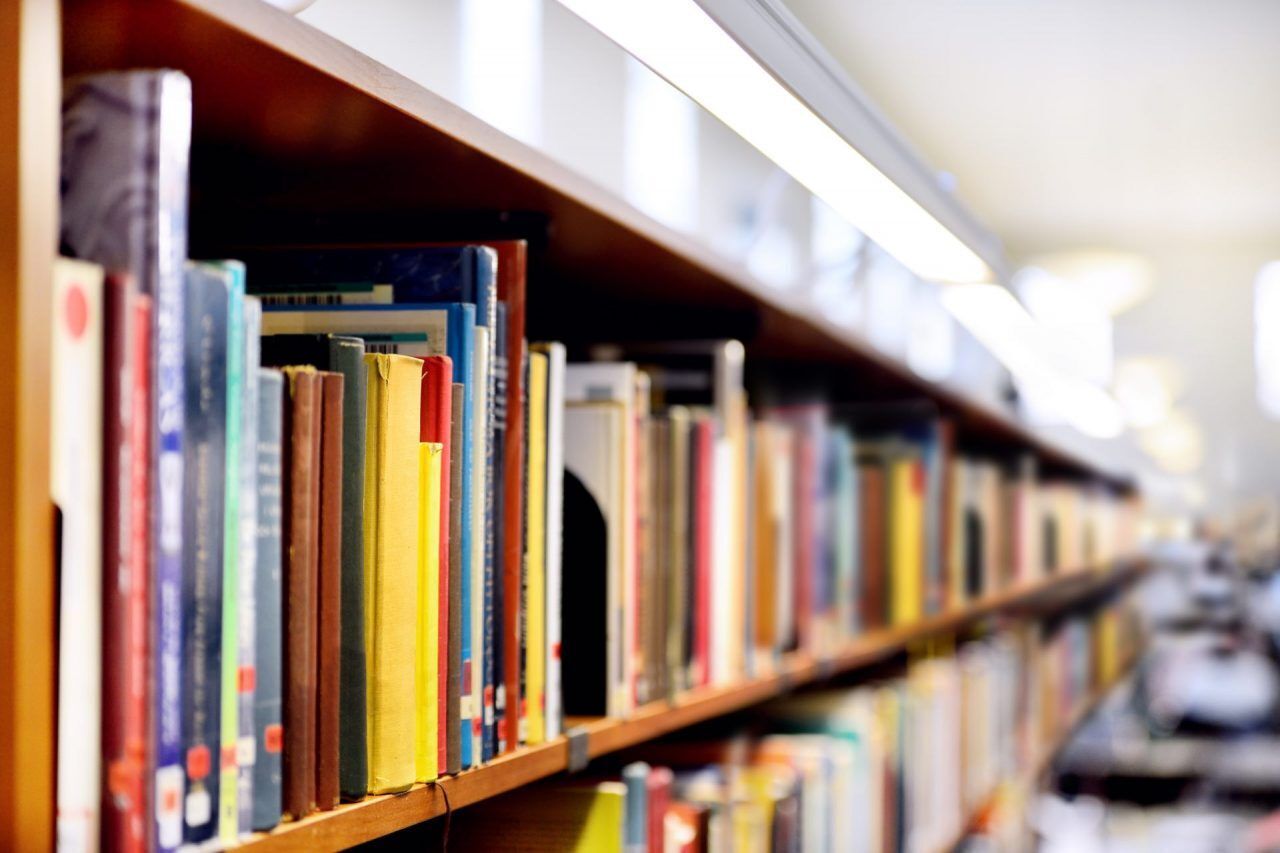 Only five of the 28 books challenged at Frisco Independent School District (ISD) were removed after a content review by the district's "Reconsideration Committees." 
In August, Rep. Jared Patterson (R-Frisco) filed official challenges against 28 books present in Frisco ISD's library that allegedly contained sexually explicit content.
Among the most contentious nationwide, and included in this list, is a book called "All Boys Aren't Blue" by George M. Johnson which contains sexually explicit content. In one section, the book includes a scene depicting graphic oral and homosexual sex. 
"This was much more than losing my virginity," an excerpt from the book reads. "For once, I was consenting to the sexual satisfaction of my body. This moment also confirmed that sex could look how I wanted it to look. And that it could be passionate and kind, but more importantly, fun and satisfying. His body felt great in my mouth."
The book continues, "After a few minutes of fun and games, he got up and went to his nightstand, where he pulled out a condom and some lube. He then lay down on his stomach. I knew what I had to do even if I had never done it before. I had one point of reference, though, and that was ..."