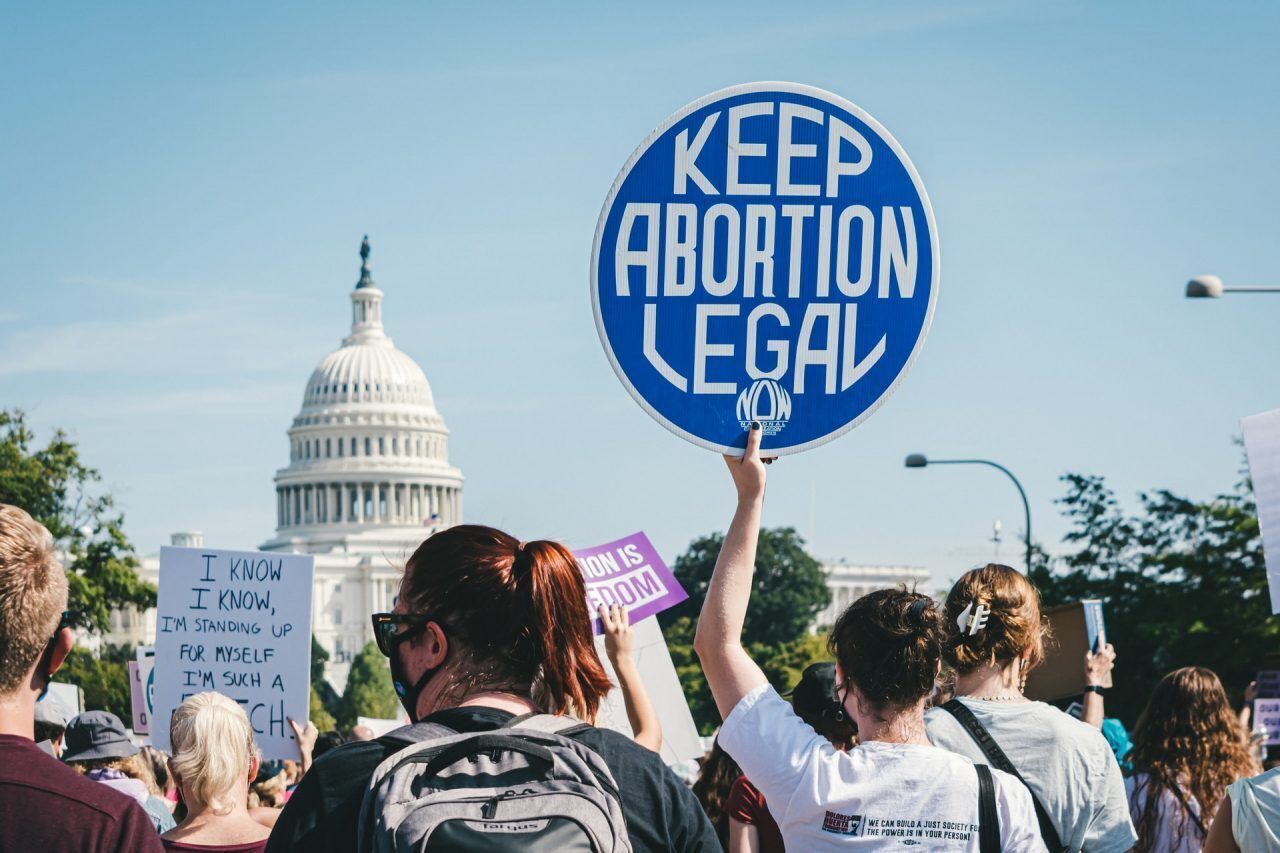 The City of Dallas passed a resolution opposing the enforcement of abortion restrictions enacted by Governor Greg Abbott and the Texas Legislature.
Chairman Adam Bazaldua called a special meeting of the Quality of Life, Arts, and Culture Committee, which unanimously passed the resolution Tuesday afternoon.
"Given the recent wave of attacks on reproductive rights across the nation and Texas' impending trigger law going into effect, it is time for Dallas to take action," Bazaldua tweeted when he announced the meeting.
The resolution repeatedly references "pregnant people," including pregnant women and biological women who identify as men. 
Council members contended in the document that "eliminating legal access to abortion has been empirically proven to dramatically increase the risk of death, bodily injury, and infertility, while doing little to reduce the incidence of abortion."
It also stated that the onus is on the City of Dallas to "protect its residents from any violation of their human rights."
While much of the document is symbolic, it blocks the use of ...