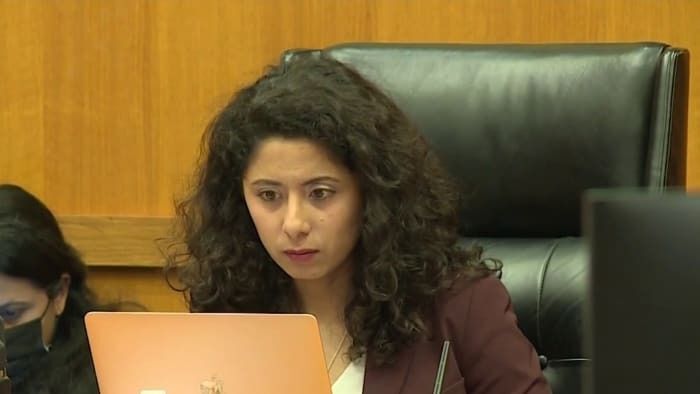 Texas Rangers have opened a new public corruption investigation after Harris County Judge Lina Hidalgo's Office "concealed" records subpoenaed in a Grand Jury's review of how a multi-million dollar county contract was awarded, according to search warrants unsealed Thursday.
"This is essentially the sequel to the original investigation that culminated in indictments of three members of Judge Hidalgo's staff," KPRC 2 Legal Analyst Brian Wice said. "These allegations are serious. The search warrant itself is focused on the third-degree felony of tampering with evidence."
The records subpoenaed are related to the 2022 investigation into the nearly $11 million COVID-19 outreach contract awarded to a local woman's LLC and why she was selected.
According to previous search warrants, investigators were looking for any communications or files that may show they disclosed non-public information to Felicity Pereyra, who founded ...