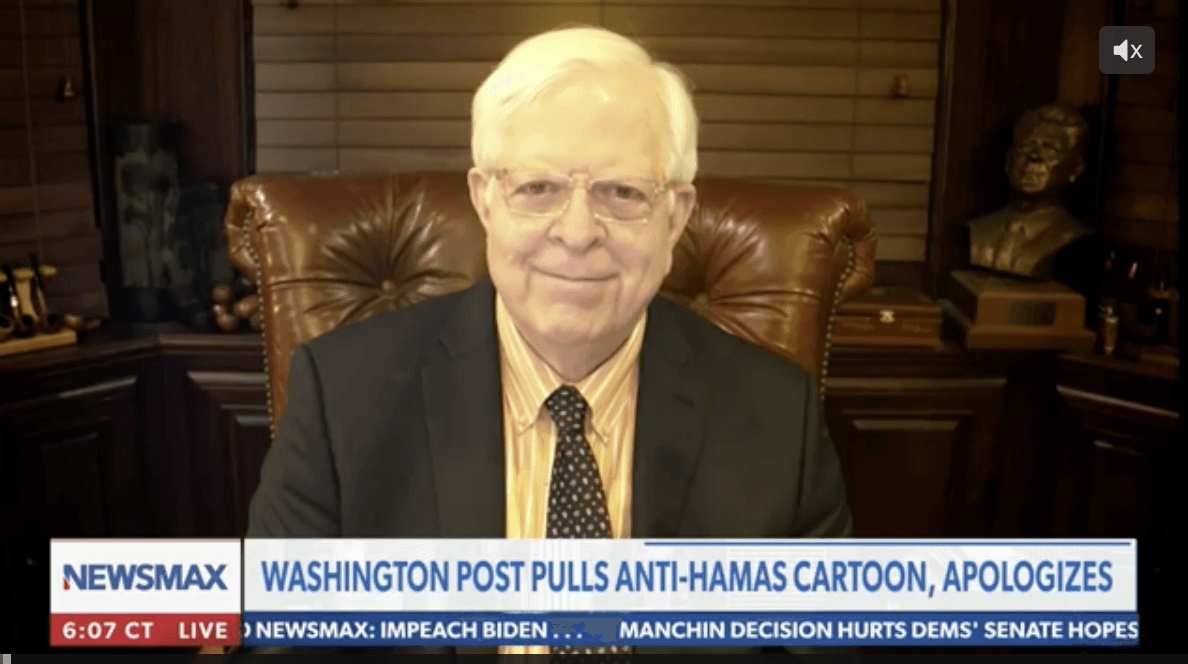 Supporters of Israel rallied by the tens of thousands on the National Mall under heavy security Tuesday, voicing solidarity in the fight against Hamas and crying "never again."
The "March for Israel" offered a resounding and bipartisan endorsement of one of America's closest allies as criticism has intensified over Israel's offensive in Gaza, set off by the bloody Hamas incursion on Oct. 7.
Overlooking a sea of Israeli and U.S. flags, Senate Majority Leader Chuck Schumer, House Speaker Mike Johnson and the House Democratic leader, Hakeem Jefferies, came together on the stage and, with Republican Sen. Joni Ernst of Iowa, joined hands. "We stand with Israel," Schumer chanted.
Yet underneath that projection of unity, Democrats are sharply divided over Israel's course and its treatment of Palestinians. President Joe Biden now is urging Israel to restrain some of its tactics to ease civilian suffering in Gaza after voicing full-throated solidarity with the Israelis in the war's ...