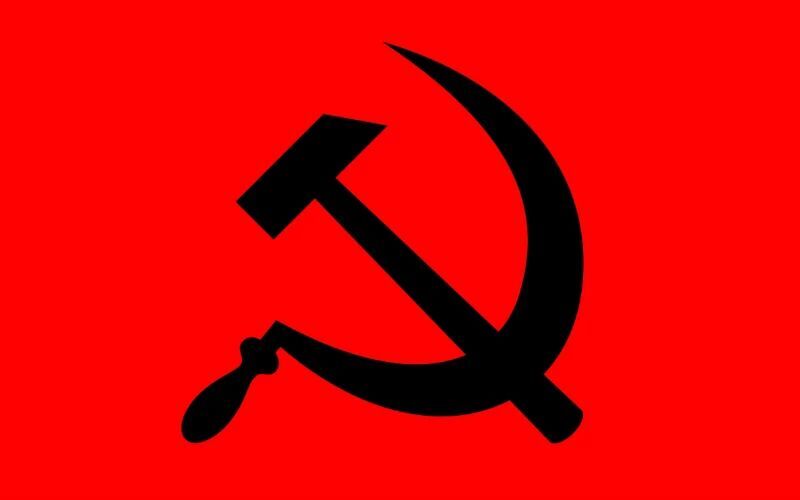 Hamas terrorists attacked Israeli civilians on Oct. 7, setting off war in the Middle East. Antisemitism was on the rise before the Hamas spree of murder, torture and kidnapping, but since that time Jewish students on American campuses have been threatened and attacked.
Recently, the White House announced new actions aimed at combating antisemitism just days after Press Secretary Karine Jean-Pierre told reporters the administration had not seen "any credible threats" – then immediately shifted the conversation to concerns about Islamophobia. Sen. Ted Cruz (R-Texas) begs to differ with KJP.
"It's an enormous problem, and we're seeing it all across the country," Cruz said on Washington Watch Wednesday.
The antisemitism rampant on college campuses, he said, is rooted in cultural Marxism – and sunlight is the most potent weapon against it. Cruz said his new book "Unwoke: How to Defeat Cultural Marxism in America" details how Marxism has infiltrated and taken over key American institutions, beginning with ...