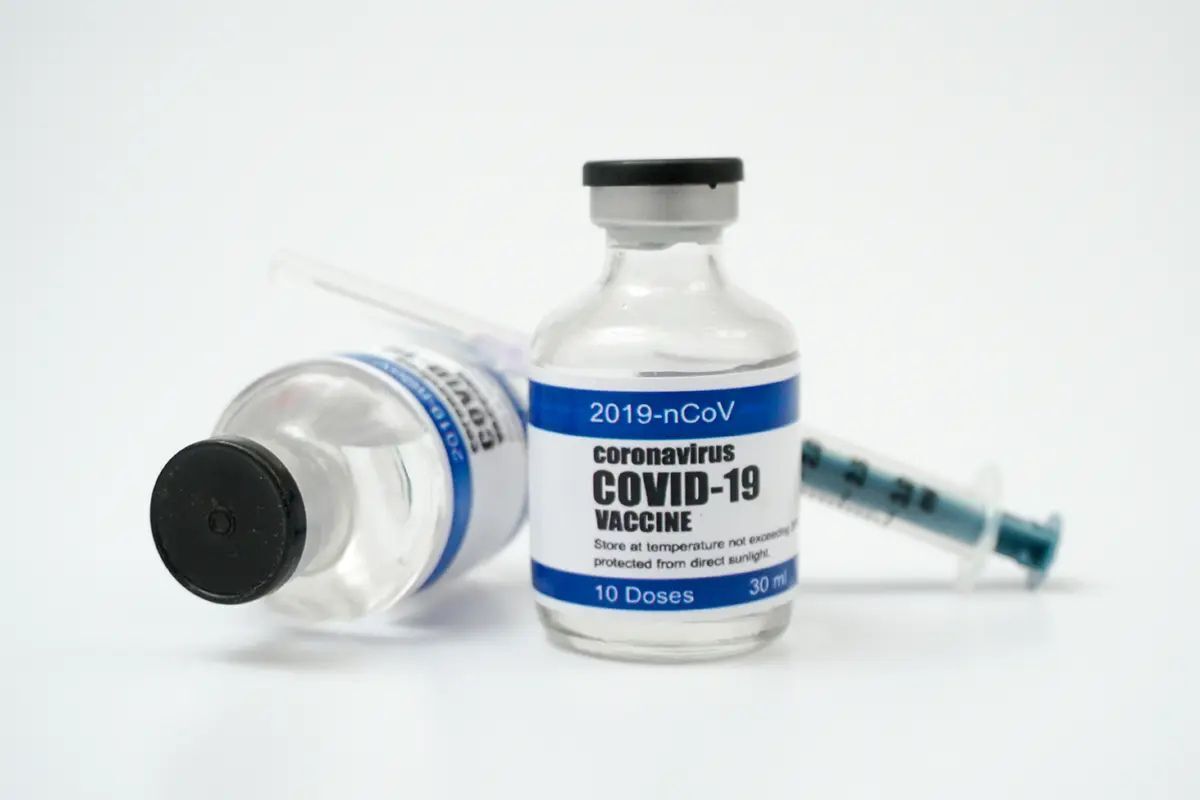 Almost a third of individuals who received a COVID-19 vaccine suffered from neurological complications including tremors, insomnia, and muscle spasms, according to a recent study published in the journal Vaccines.
The study analyzed 19,096 people who received COVID-19 vaccines in Italy in July 2021, out of which 15,368 had taken the Pfizer vaccine, 2,077 had taken the Moderna version, and 1,651 took the AstraZeneca version.
While both Pfizer and Moderna are mRNA vaccines, AstraZeneca, being an adenovirus vaccine, uses a different mechanism to trigger the immune response.
The study found that about 31.2 percent of vaccinated individuals developed post-vaccination neurological complications, particularly among those injected with the AstraZeneca jab. Different vaccines had a different "neurological risk profile."
The neurological risk profile of the AstraZeneca vaccine included headaches, tremors, muscle spasms, insomnia, and tinnitus, while the risk profile of the Moderna vaccine included ...