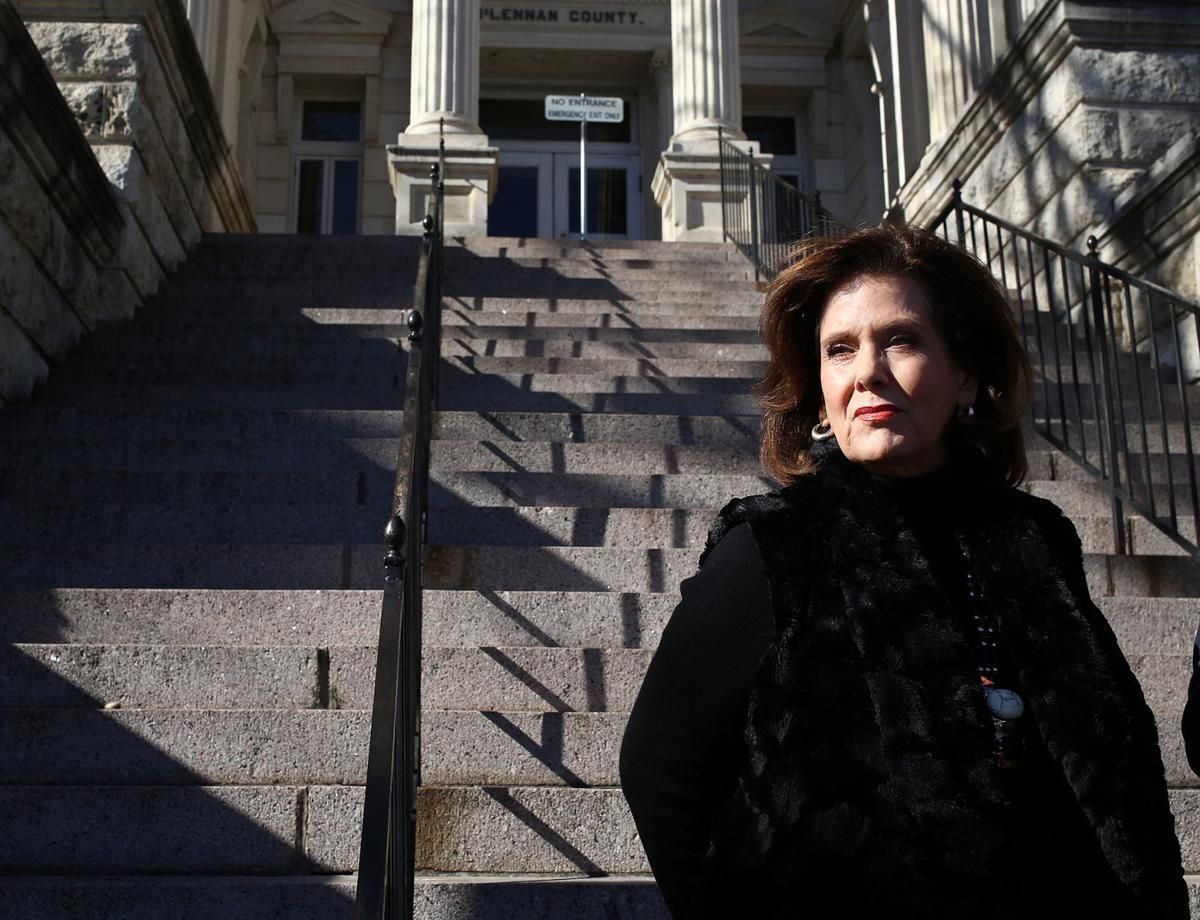 A Waco justice of the peace who argues she has a religious exemption from performing same-sex weddings will have her own day in court Wednesday, in front of the Texas Supreme Court.
The state's highest civil court will hear arguments as it decides whether a lawsuit by Dianne Hensley, McLennan County justice of the peace for Precinct 1, Place 1, challenging a public warning by the State Commission on Judicial Conduct amounts to a "collateral attack" not allowed since Hensley did not pursue the statutory appeals process available after the commission issued the warning in 2019.
Verbal arguments will be Wednesday, and the Supreme Court will issue a ruling later. A trial court and an intermediate appellate court ruled Hensley's lawsuit is not allowed, and the state Supreme Court agreed to hear her petition for review.
After the U.S. Supreme Court in 2015 ruled the Constitution protects the right to marriage for same-sex couples, Hensley stopped conducting all weddings, then resumed performing weddings for ...