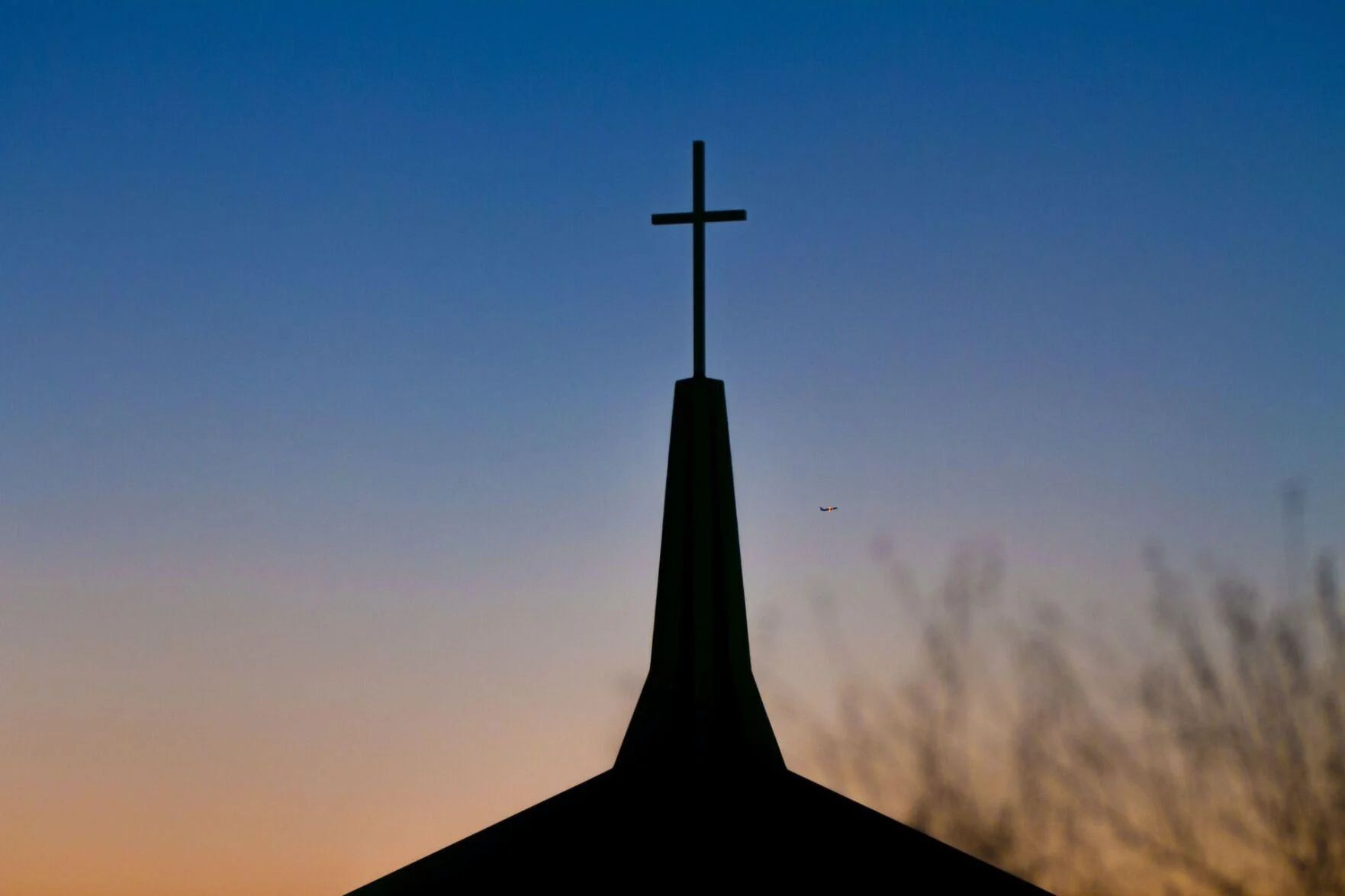 The role of religion in public schools, including faith-based interventions for struggling students, has long been a point of contention in Texas. A recently adopted state law will now allow chaplains to volunteer their counseling services to school districts, some of which have adopted resolutions to accept chaplain services while others have done the opposite.
During the 88th Legislative session, Senate Bill (SB) 763 was passed into law to allow school districts the option of accepting hired or volunteer chaplains to perform duties similar to that of a school counselor.
The bill's architect Sen. Mayes Middleton (R-Galveston) explained on social media that the defining character of the bill was to allow the "important role chaplains serve for pastoral care and representing God's presence within our public schools."
Despite the bill successfully making it to Gov. Greg Abbott's desk and being signed into law, some pastors were vocally hesitant to ...