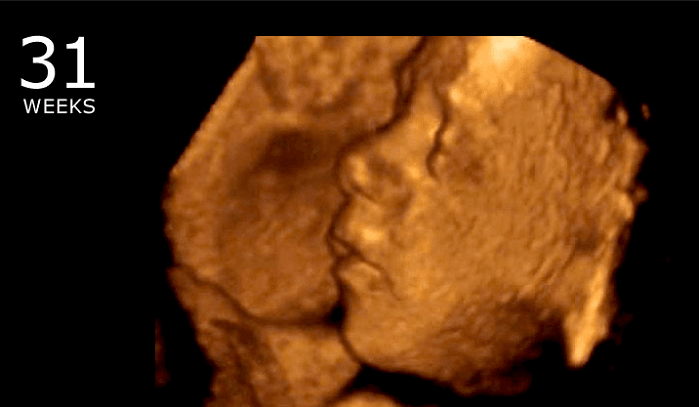 The county of Lubbock, Texas has passed an ordinance banning abortions and becoming a "Sanctuary County for the Unborn."
The move follows the city of Lubbock doing the same thing to make sure unborn babies are legally protected in this large west Texas city.
The measure also bans the sale of dangerous abortion drugs that kill babies and kill or injure women. The meeting to approve the new pro-life law was well attended, according to local news reports:
More than 100 people were in attendance for the regular commissioners court meeting where the ordinance was discussed Monday morning. The ordinance, which was introduced to the court last Wednesday, was passed by a vote of 3-0 with two members abstaining.

Commissioners Terence Kovar, Jason Corley and Jordan Rackler voted to pass the legislation. County Judge Curtis Parrish and Commissioner Gilbert Flores abstained from ...