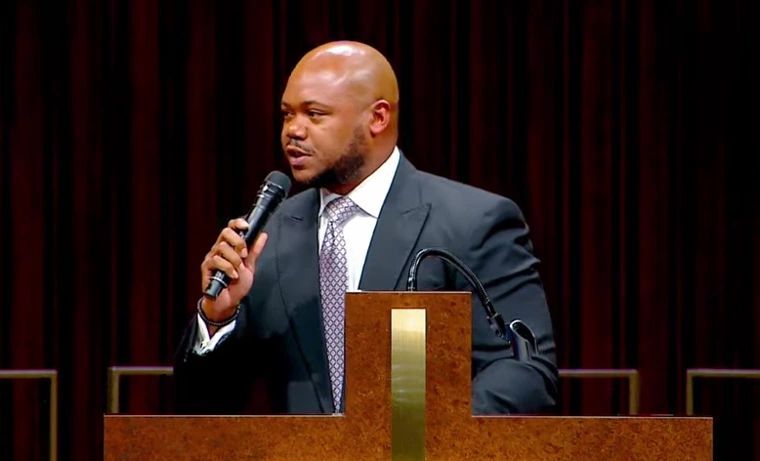 Rev. Ralph West II, the son of Rev. Ralph West, founder and senior pastor of The Church Without Walls in Houston, Texas, who most recently led the Eldridge campus of his father's megachurch, has been ordered to pay $2.45 million to a woman he knowingly infected with herpes after a jury in Harris County found him liable.
After a three-day trial, the jury unanimously found West II liable after only six hours of deliberation for battery, intentional infliction of emotional distress, and fraudulent concealment of his herpes infection from his unidentified victim whom he met on Facebook and then had unprotected sex with in 2018, according to KPRC.
The $2.45 million verdict included $1.45 million in compensatory damages and $1 million in exemplary/punitive damages, according to Fox 26. The amount is said to be the largest award ever made for a case like this in Texas.
"We truly hope this verdict sends a strong message to people throughout Texas and the United States who are infected with sexually transmitted diseases that they must ..."