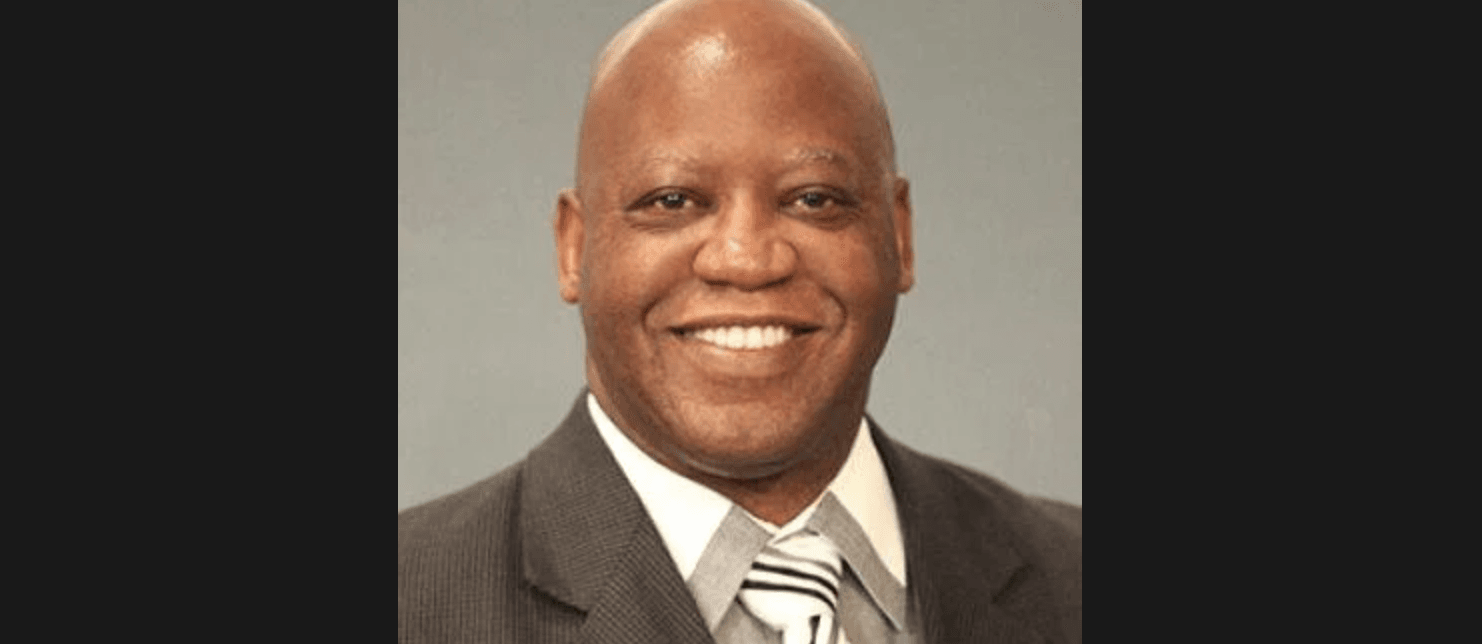 Pastors for Texas Children has never shied from demagoguing school choice. But even by its own distorted standards, its latest claim is a doozy.
At a public meeting in Longview this month (news story, Sept. 18), the group's founder, the Rev. Charles Johnson, said school choice not only promotes segregation, but it's being supported by Gov. Greg Abbott to "underwrite these Christian nationalist, white supremacist academies." "It's sinful," Johnson continued, "and for him to do it in the name of Jesus is an outrage."
Clearly, Johnson missed the commandment about bearing false witness.
To date there have been eight studies that examined the effect of school choice on school integration. Seven found positive effects. One found no effect. Zero found negative effects. It says a lot about Johnson that he would cast stones at other education sectors, given how racially and economically stratified our public schools have become. I believe the appropriate psychological term is ...