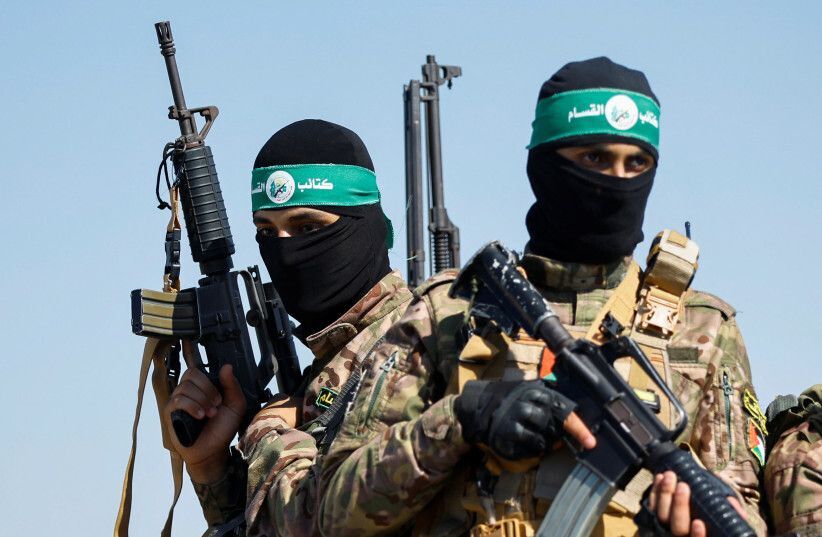 "Hamas terrorists bound, burned, and executed children," Prime Minister Benjamin Netanyahu proclaimed in a speech Monday, condemning the perpetrators of Saturday's terror.
"They are savages. Hamas is ISIS."
The comparison to the notorious terrorist organization ISIS underscored the gravity of the situation and the global threat that Netanyahu believes Hamas poses. Just as the international community rallied together to combat the menace of ISIS, the prime minister implored the forces of civilization to unite once more, supporting Israel's efforts to dismantle Hamas.
But is Hamas ISIS?
Dr. Harel Chorev of the Moshe Dayan Center for Middle Eastern Studies at Tel Aviv University said that Hamas and ISIS share ideological foundations and revere the same philosophical figures that developed them ...