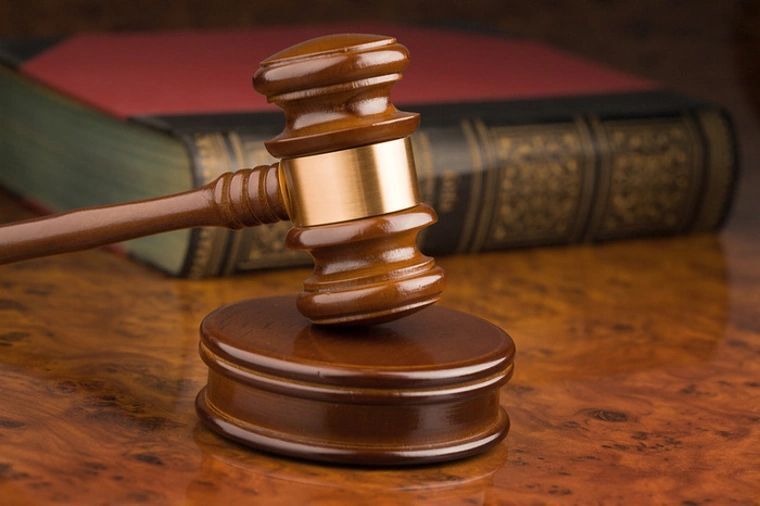 An LGBT activist group says the religious beliefs of a judge involved in a federal court ruling in favor of a Texas university president's decision to cancel a drag performance on campus make him unfit for the bench.
U.S. District Judge Matthew Kacsmaryk ruled Sept. 22 that a ban on drag shows at West Texas A&M University put in place by university President Walter Wendler could remain in effect amid an ongoing legal challenge.
In the ruling, Kacsmaryk, a Trump appointee and former attorney with First Liberty Institute, a religious liberty advocacy group, said drag performances containing "sexualized expressive conduct" are not protected under the First Amendment.
Following the ruling, which conflicted with court decisions in Texas, Montana, and other states blocking state and local bans on exposing minors to drag performances, an LGBT pride group based in Lubbock, Texas, voiced its "extreme disappointment" with the ruling, and specifically cited the judge's religious beliefs as cause to suspect the ruling might not be ...