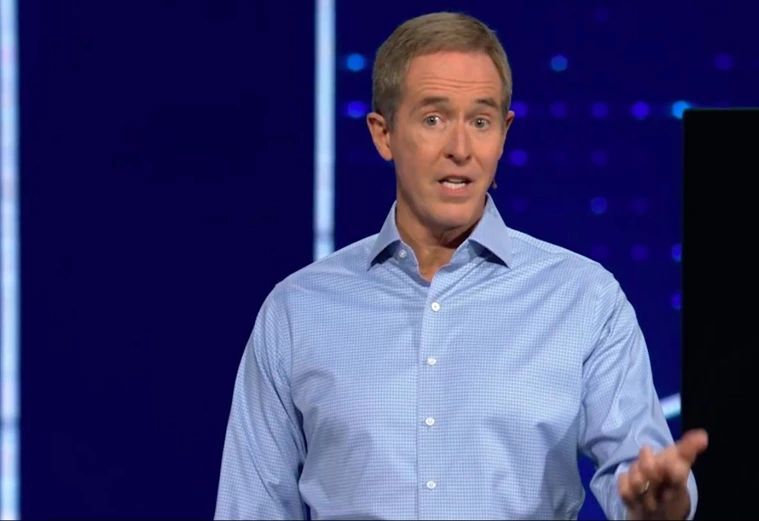 Andy Stanley is finally sharing his thoughts about criticism over his involvement in a recent conference for Christian parents of what the megachurch pastor repeatedly referred to as "gay kids."
Stanley, whose North Point Community Church in Alpharetta, Georgia, hosted the Unconditional Conference last week, spoke candidly to his congregation in a message Sunday that, unlike the rest of the church's sermons, was not live-streamed on North Point's digital platforms.
In an audio recording of the sermon leaked to social media, Stanley addressed a number of topics, including the controversy surrounding the Unconditional Conference and the church's theological stance on marriage.
The 65-year-old Stanley began the message by explaining why the church opted not to stream the sermon as usual.
"I've made it a habit to never say anything out there that I haven't said in here first," he said. "So I feel like I need to respond out there to some of the criticism, but before I respond out there, I wanted you to hear it from me first, and that's why we chose not to stream the message online ..."