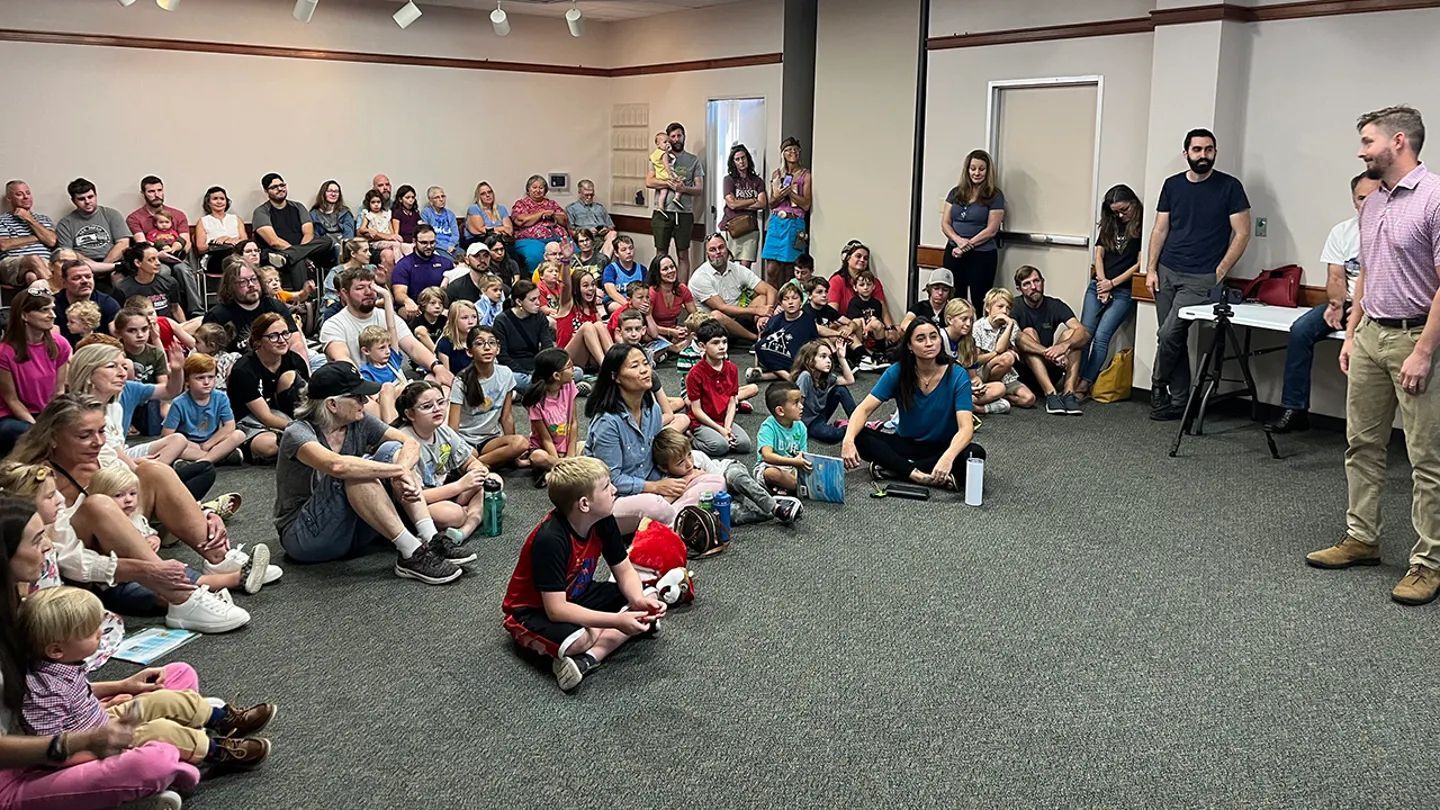 In response to an American Library Association executive's recent claim that libraries across the nation should be used for socialist activism, at least one book publisher is pushing back forcefully.
CEO Trent Talbot of the Texas-based Brave Books, as well as Texas Rep. Steve Toth (R-The Woodlands), held a book reading on Saturday, Sept. 23, to share a far different point of view. Talbot and Toth read "The Island of Free Ice Cream" by Jack Posobiec and "The Test of Lionhood" by Kevin Sorbo — two children's books published by Brave Books that share messages of personal freedom and other traditional values.
Both books are published by Brave Books, a children's book publisher that aims to "inspire young minds with pro-God, pro-America stories for a brighter future," according to its website.
Actor, writer and producer Kirk Cameron, whose books are published by Brave Books, had been scheduled to attend the reading in person but instead made a virtual appearance when travel issues prevented his in-person attendance ...