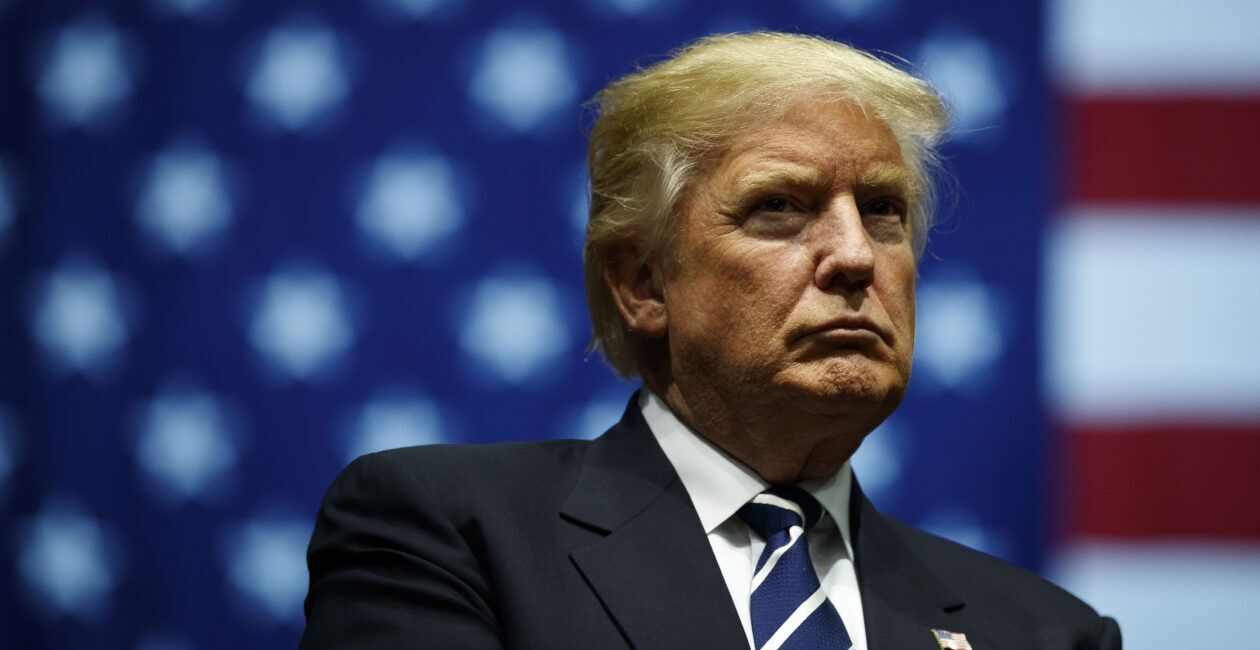 Former President Donald Trump pledged Thursday to champion American homeschoolers if he should again become president in 2025.
"As president, it was my honor to support America's homeschool families—and to protect the God-given right of every parent to be the steward of their children's education," Trump said in a new Agenda47 video released on social media and Rumble. "Since the China virus, America has seen an estimated 30% increase in homeschool enrollment."
"When I am reelected, I will do everything I can to support parents who make the courageous choice of homeschool," he emphasized. "Under the Trump tax cuts, we allowed families to use 529 education savings accounts to spend up to $10,000 a year tax-free on tuition for grades K through 12. This was a tremendous win for school choice—very important, school choice, remember that term—and yet, that benefit did not apply to homeschoolers."
In his next term, Trump pledged, he will fight to "allow homeschool parents the same incredible benefits—$10,000 a year per child, completely tax-free—to spend on costs associated with ..."