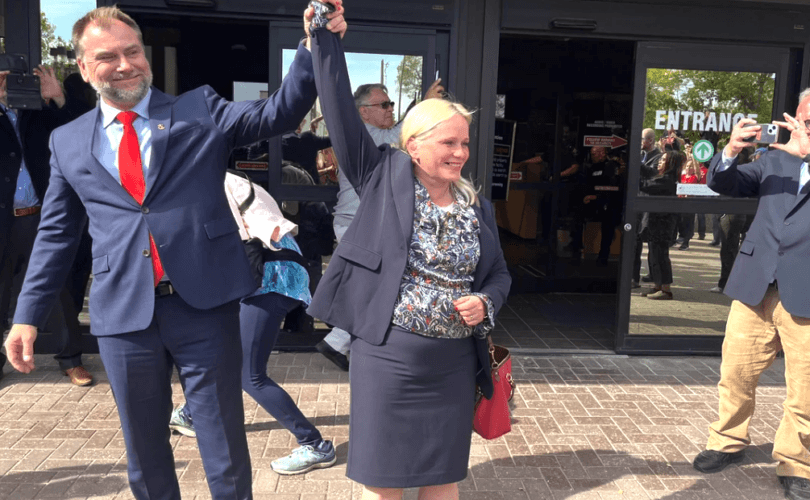 Outspoken Canadian Christian pastor Artur Pawlowski was sentenced today to 61 days in jail on charges from earlier this year for attending a COVID mandate blockade protest, but he walked out of court a free man as his previous jail time was applied to his sentence.
"A Free Man! The Fight Continues! Praise Jesus," Pawlowski posted on X (formerly Twitter) today after leaving the courthouse.
The pastor then posted a Bible verse, Psalm 105:15, "Do not touch my anointed ones; do my prophets no harm."
Today, Court of King's Bench of Alberta Justice Gordon Krinke ruled that Pawlowski's counseling mischief and breaching a release condition charge deserved a 69-day jail sentence. However, as the pastor had already spent a total of 78 days in jail, he was let go.
Krinke said that Pawlowski "accepts responsibility but is not remorseful" and "does not regret his actions or behaviors." The judge also said during sentencing that ...