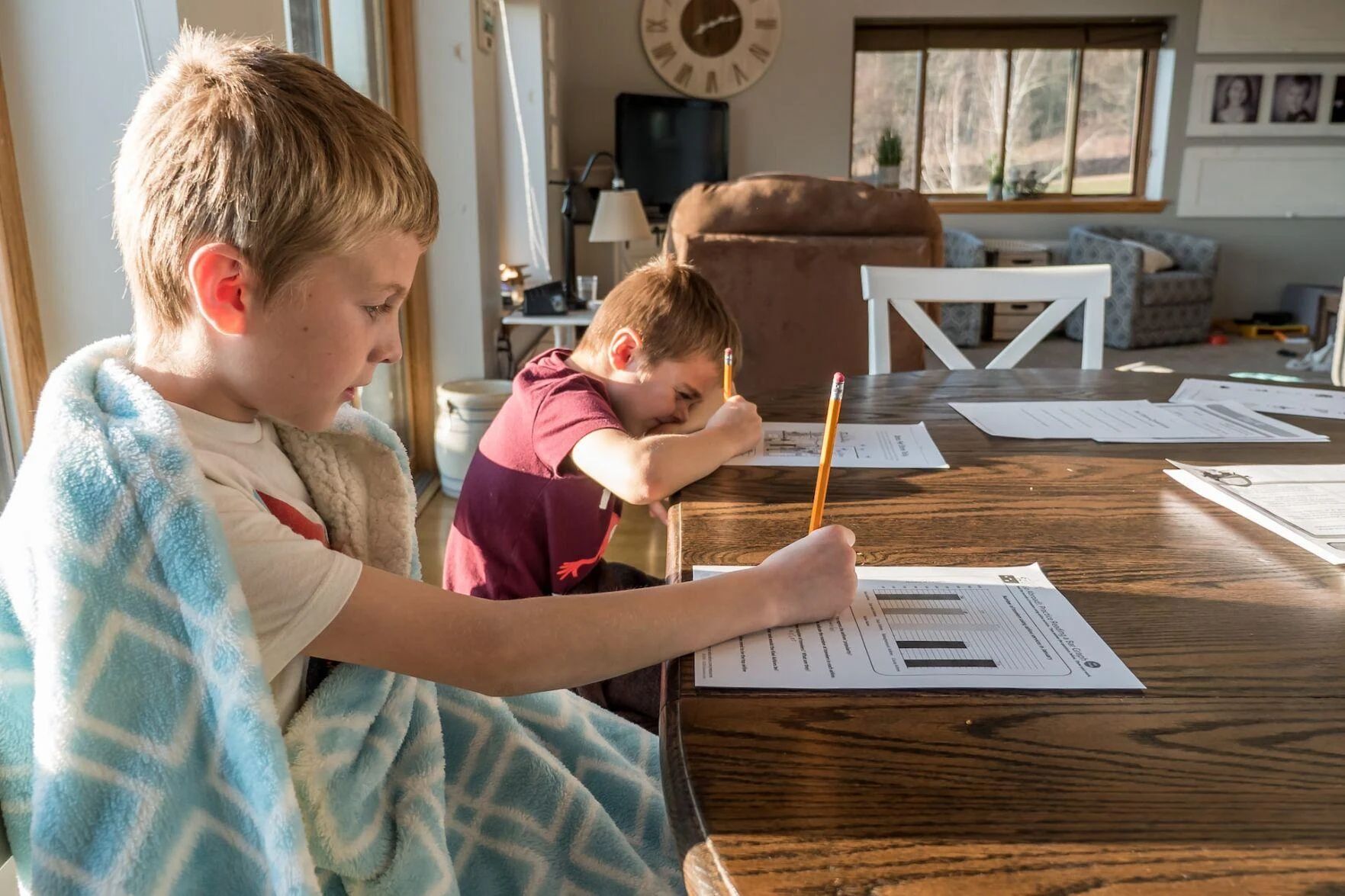 Many parents decided to withdraw their children from Texas public schools following the COVID-19 lockdowns, and now new information supports the claim that the trend of homeschooling children is still on the rise.
According to a press release from the Texas Home School Coalition, information released by the Texas Education Agency (TEA) in an open records request revealed that Texas experienced 29,765 withdrawals from public schools in favor of homeschooling in the 2021-2022 school year. These students range from seventh to 12th grade.
Compare that to the peak of 29,845 withdrawals during the 2020-2021 COVID-19 lockdown.
"We continue to see concern about safety, parental involvement, and the school environment as the most important reasons that parents cite when they chose to homeschool," the release states.
The Texas Home School Coalition notes that data is not available on the 2022-2023 year and that the TEA does not track withdrawals to homeschooling in grades under ...