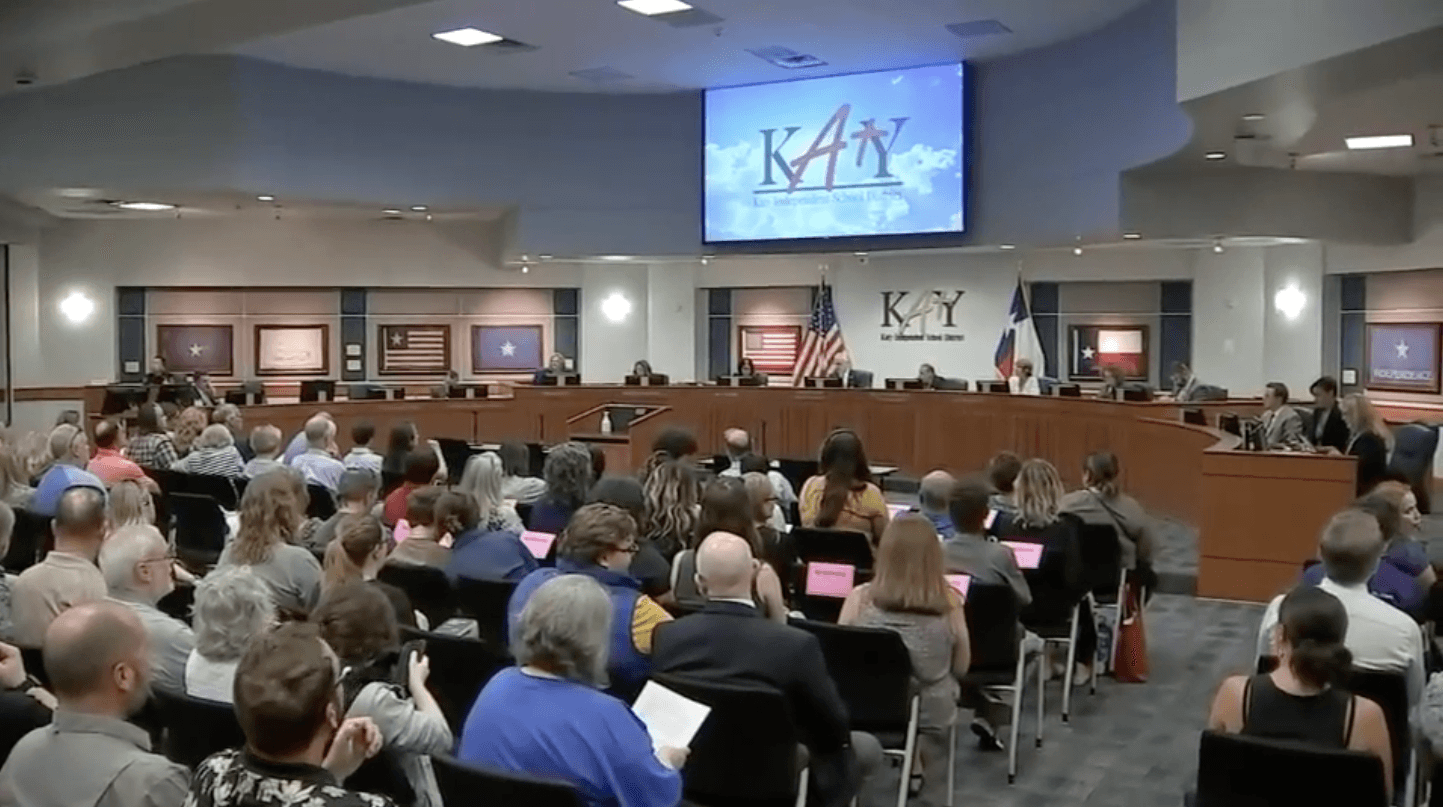 The Katy Independent School District school board approved a new policy that requires parents to be told if students identify as transgender or non-binary.
The measure narrowly passed by a vote of four to three.
There was an overflow crowd of vocal parents and students at the meeting. More than 100 people signed up to speak, according to records from the district. Despite starting at 5 p.m. Monday, the vote didn't happen until after 11:30 p.m.
At issue for many in the crowd is the requirement that staff members must tell parents if a student tells a teacher that they are transgender or non-binary.
The policy goes further than that, requiring Katy ISD staff members to tell parents if ...