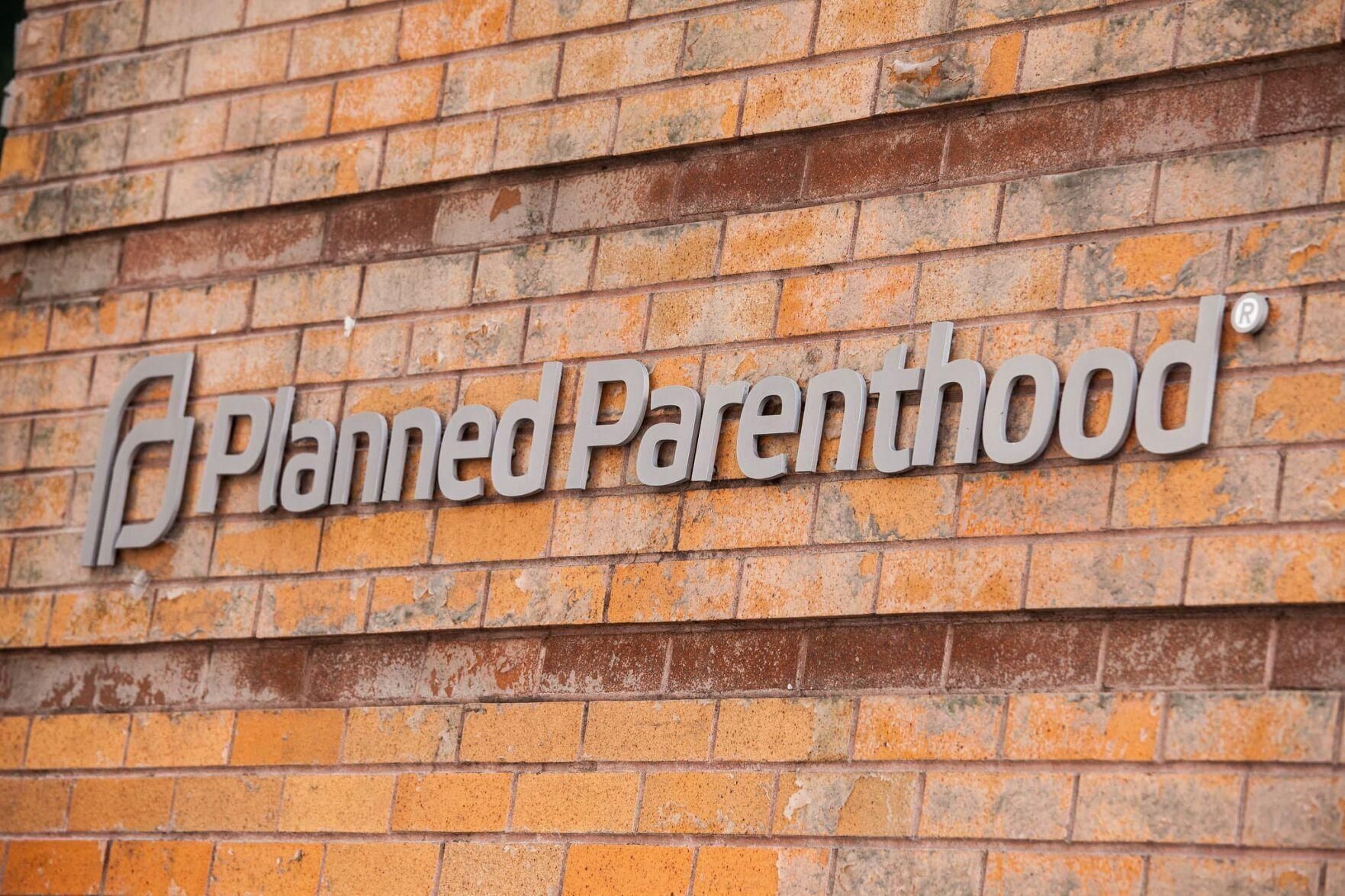 The Texas Office of the Attorney General (OAG) filed a lawsuit against Planned Parenthood that, depending on the ruling, could reportedly have "devastating consequences" for the abortion-providing organization.
The case, which was heard on August 15 by U.S. District Judge Matthew Kacsmaryk, could determine whether Planned Parenthood will have to pay back upwards of $1.8 billion to the state/federal government.
If Kacsmaryk rules in favor of the OAG, the large sum that would need to be paid out is, according to Vox, "more than enough to bankrupt Planned Parenthood Federation of America."
The Texas OAG filed the lawsuit in 2022 on behalf of Alex Doe, an anonymous realtor, who is alleging that despite the organization being removed from Texas Medicaid it has continued to receive payments from the program.
The press release from the OAG states that "Planned Parenthood entities knew they were not entitled to retain the payments but have failed to repay them as ..."