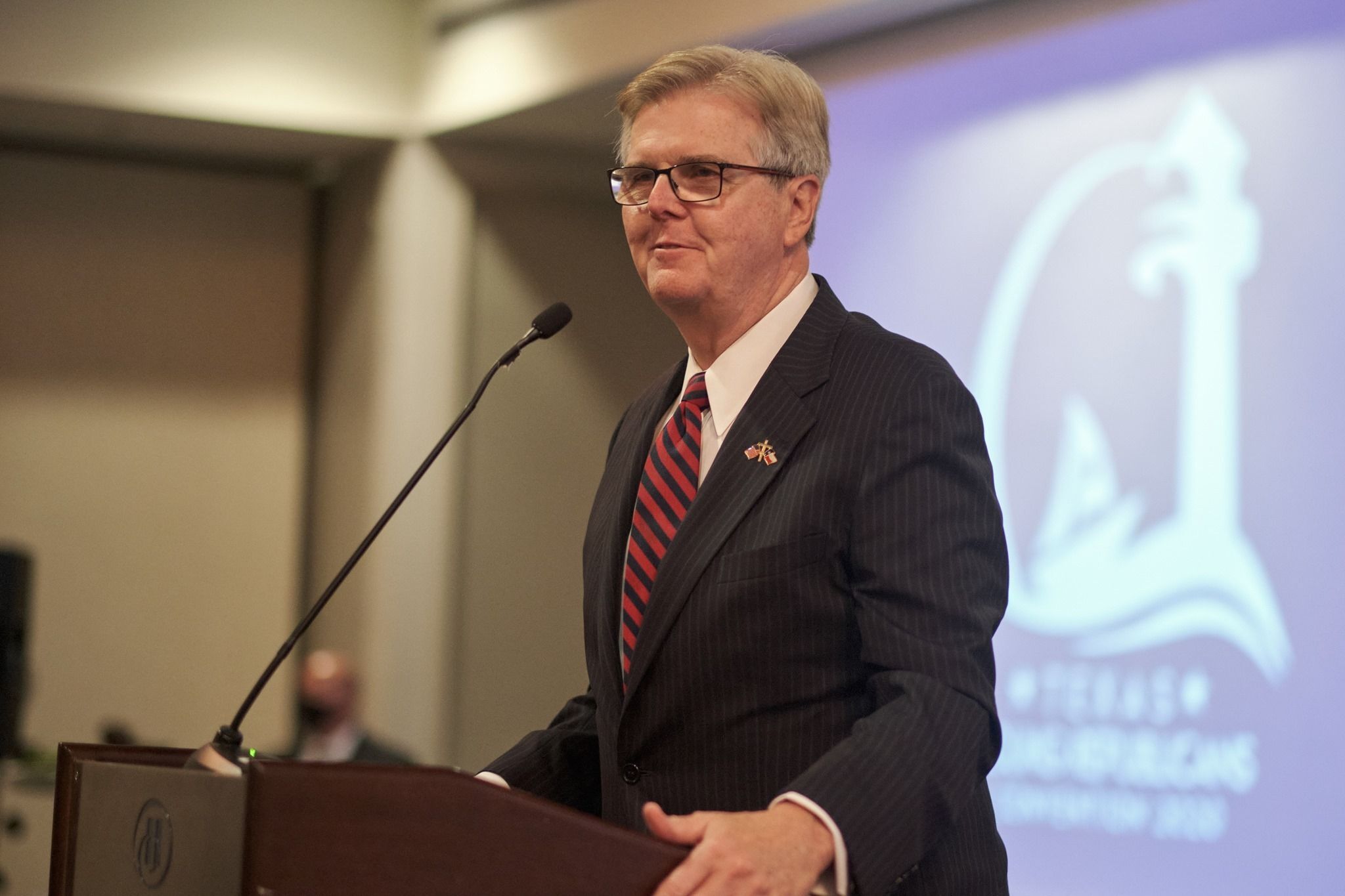 As a conservative public official whose actual words have often been ignored and distorted by opponents and the media, I understand the critical importance of free speech, both on college campuses and off. Academic freedom helps ensure Texas students are exposed to a range of ideas and learn how to critically evaluate and challenge those ideas.
But "academic freedom" is not a shield for employees of state-funded universities to hide behind to escape any criticism of what they say and do. Many professors seem to believe they should have total control of all aspects of campus life, from curriculum to the hiring and firing of campus employees. They run off university presidents and chancellors who institute policies they don't like.
Over the past few weeks, I have sat quietly as a group of professors at Texas A&M have flailed away with overheated rhetoric about my supposed interference with their "academic freedom."
In March, I received a call from a University of Texas Medical Branch student's parent, Land Commissioner Dawn Buckingham, about a statement allegedly made about me by a visiting A&M professor in her daughter's class. What was told to me wasn't a criticism of policy ...