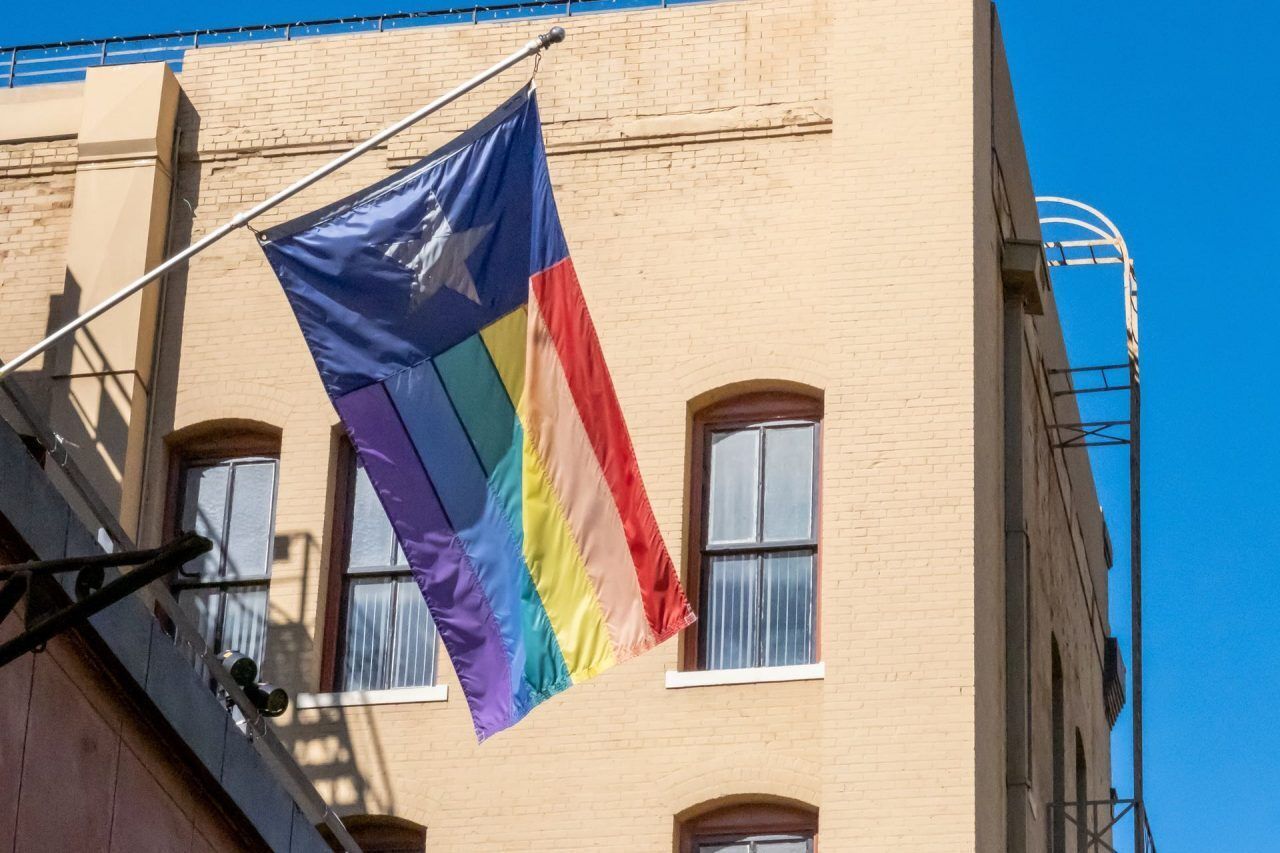 While most states and cities across the country wrapped up their LGBT Pride festivals in the month of June, Austin celebrates in August with a stated mission to "Keep Austin Queer'd."
In attendance at the parade will be Austin ISD staff and students, who are encouraged to wear "Pride costumes and rainbow colors."
Austin ISD announced that it would be celebrating this Saturday's Austin Pride Parade by providing free shuttles to any staff, students, and families. The district noted that middle school and elementary school students must be accompanied by an adult to attend, but does not specify that the adult must be the parent or guardian of the child.
Austin Pride advertises the event as an opportunity for the LGBT community to "stand our ground" between "attacks on our Drag community to the fight for trans rights."
Austin Pride Festival attendees under the age of 21 will be given an "underage' wristband, and children aged 6 and under who come to the festival will be free to enter. The parade, which will take place during the festival, is ...