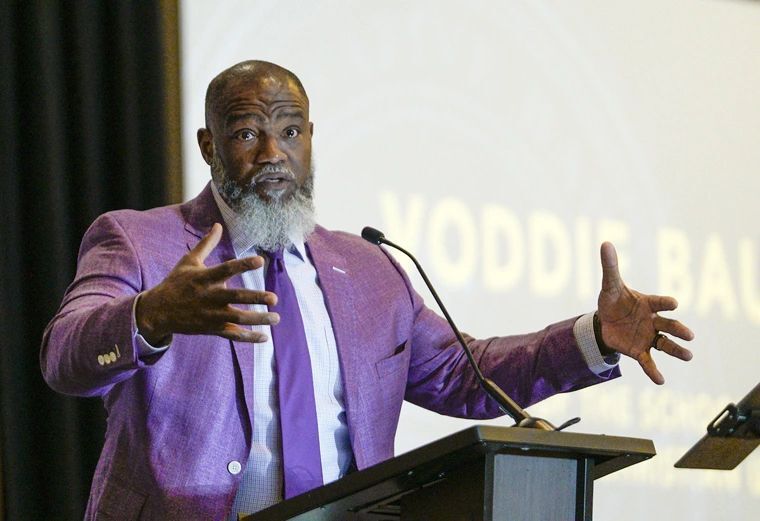 Prominent pastor and author Voddie Baucham has identified three signs a church is abandoning Scriptural truths for modern, Neo-Marxist ideology in a culture where truth is under attack and Christianity is increasingly marginalized.
In an interview with The Christian Post, the 54-year-old dean of theology at African Christian University in Zambia highlighted several concerning trends in modern churches that he fears are eroding the foundations of Christianity, beginning with a de-emphasis of the Bible, where there is a lack of commitment to systematically teach and exposit the Scriptures.
"There's not a commitment to a systematic exposition of the Bible, and what we hear from the pulpit is rooted and grounded in more psychology and philosophy than text and theology," Baucham said.
The second red flag involves the church's alignment with post-Christian culture. Baucham noted that some leaders preach messages that resonate with the values and agendas of the secular world, including ...