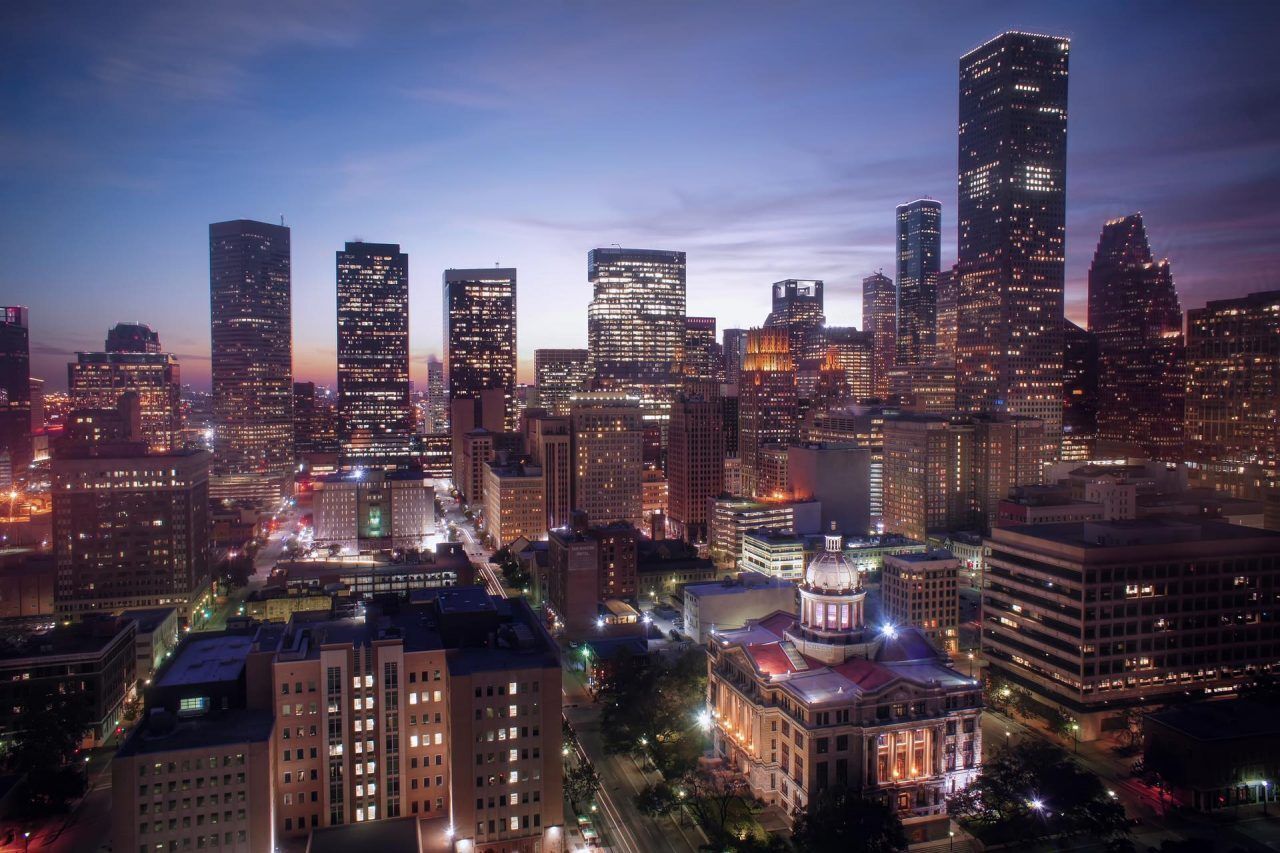 An overwhelming majority of respondents in a new poll from the University of Houston's Hobby School said that crime should be a top priority for the next mayor of Houston, followed by flooding, road and street conditions, and the economy and jobs.
Conducted between July 12 and 20, the survey queried 800 likely voters about the upcoming 2023 mayoral race and issues of concern. The school released part one last week, showing that of 14 mayoral candidates, state Sen. John Whitmire (D-Houston) held a narrow lead over Rep. Sheila Jackson Lee (D-TX-18) at 34 to 32 percent. Other candidates trailed behind with 3 percent or less, but 22 percent were still undecided.
In the second report, released Tuesday, 83 percent of respondents listed crime as a top priority, including 91 percent of black Democrats and 79 percent of Latino Democrats. 72 percent of respondents named flooding as a top priority, and 65 percent included road and street conditions as well as ...