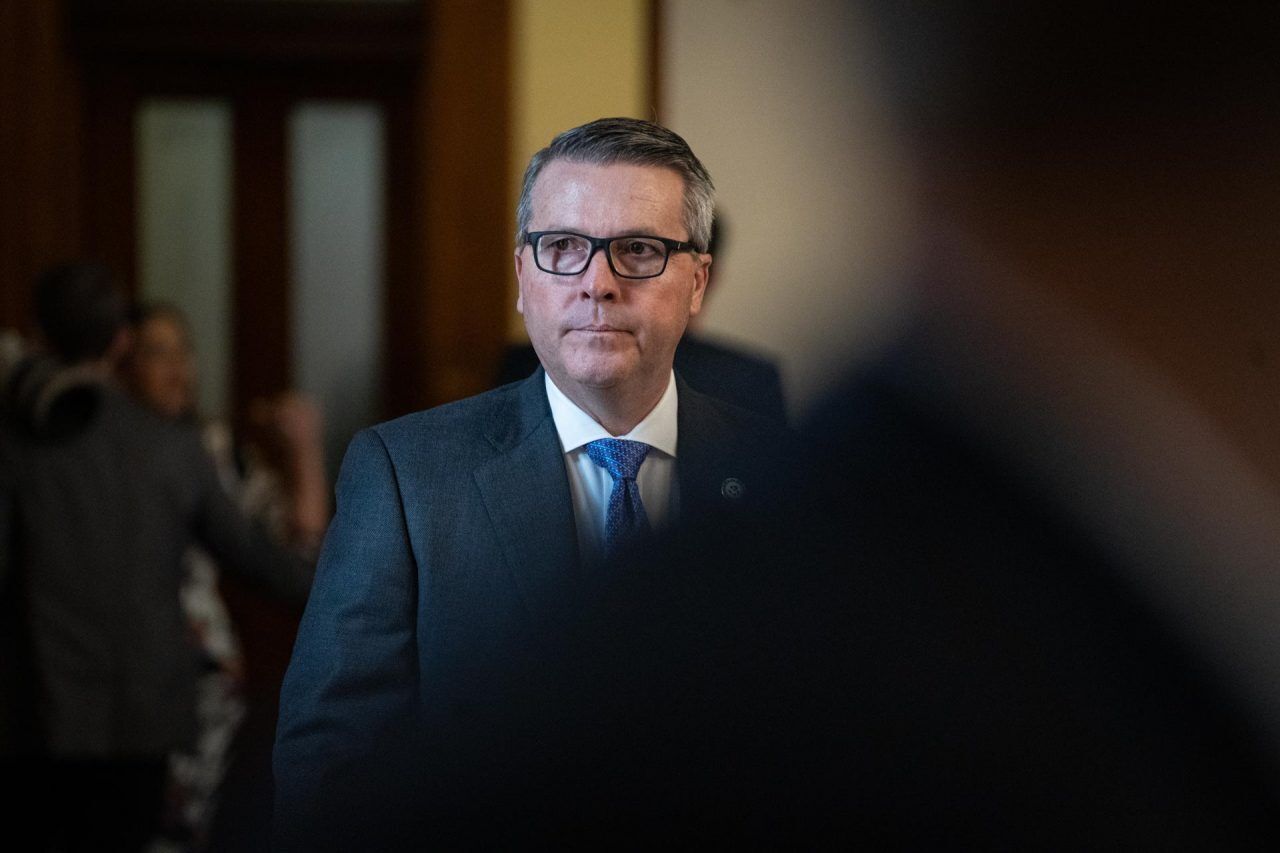 With a property tax relief compromise wrapped up, state lawmakers are preparing for a promised special session later this year to take up public education funding, accountability, and long-thwarted proposals for Texas school choice options.
Over two days of invited testimony this week, the House Select Committee on Educational Opportunity and Enrichment heard from representatives of traditional public schools, public charter schools, private schools, and multiple supporting organizations.
"It is my hope that these hearings highlight the need for action on issues that did not cross the finish line during the regular session, bring to the foreground policies we may have missed, and offer solutions and perspectives that we may not have heard until this opportunity," said committee Chairman Brad Buckley (R-Killeen) upon opening the meeting.
Multiple witnesses urged lawmakers to increase a portion of public school funding known as the basic allotment, last increased to $6,160 per student in 2019. Lawmakers approved a $8.7 billion increase in ...