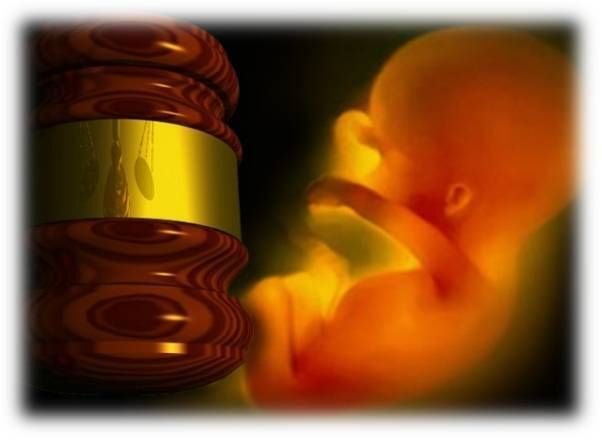 A federal court in Texas rejected "persecution" claims by The Satanic Temple this week in a lawsuit challenging pro-life laws that protect unborn babies from abortion.
The Satanic Temple, which has been involved in abortion activism for years, claims that aborting unborn babies is a "ritual" and Texas pro-life laws violate its members' religious freedom.
However, the U.S. District Court for the Southern District of Texas rejected its lawsuit this week. Bloomberg Law reports the court described the lawsuit as cryptic and noted the lack of basic facts about plaintiff "Ann Doe's" standing to sue.
The Satanic Temple initially filed the lawsuit in 2021 against Texas Health and Human Services Executive Commissioner Cecile Young based on religious freedom and free speech grounds. The group challenged state informed consent laws, including a waiting period requirement and another requiring that a pregnant mother be given the opportunity to hear her unborn baby's heartbeat and see the child's image on an ultrasound.
Then, in December, after the U.S. Supreme Court overturned Roe v. Wade and Texas began ...