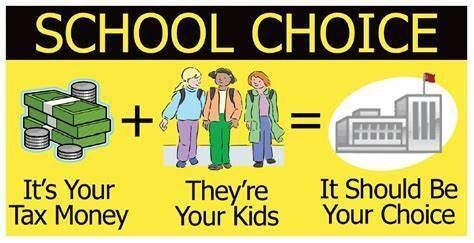 The Texas Senate passed SB 8, an excellent starting program of 500 million dollars in Education Savings Accounts. $8,000 per child would be put in the child's account, which the parents or guardian could spend at a public or private school of the parents' choice.
The SB 8 bill died in the House with no action in Committee. The Senate then added a version of SB 8 to another Education Bill which included a teacher pay raise, revisions to the STAAR testing program and included ESA's. This died in the House.
Good News: The Governor has announced he is scheduling a special session for school choice and education accountability with date to be announced (but probably in September).
This email is a rallying cry to the good citizens all over the state of Texas to join us in mobilizing, mobilizing, mobilizing, so that we can overcome the obstacles that have impeded educational freedom.
The Struggle
Time and time again, the House of Representatives has ignored the will of the people by refusing to support parental rights to parents in ...