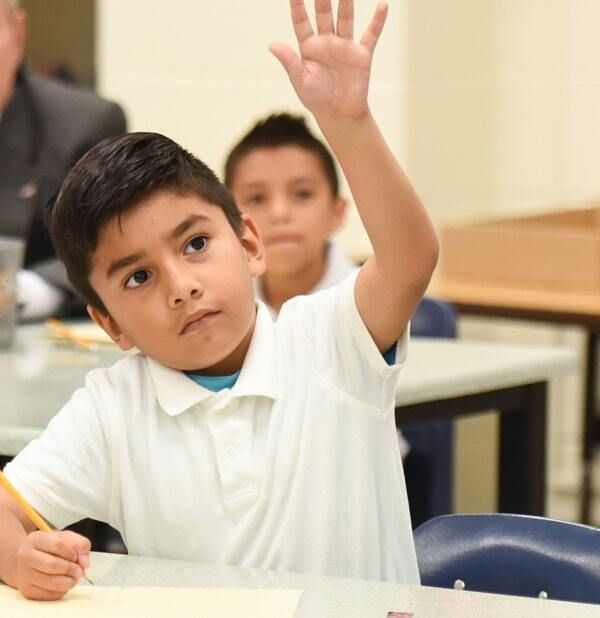 It's not just Bud Light and Target pushing LGBT on the culture. JustTheNews gives a new list of the worst companies targeting Kids with funding for LGBT propaganda:
"Target, Kohl's, and North Face were all targeted for boycotts over marketing LGBTQ-themed children's products. The backlash resulted in Target removing some transgender merchandise, Kohl's marking down its pride products by at least 50%, and North Face removing the pride-themed clothing items for kids," reports JTN.
There were also several other companies that marketed pride-themed products to children while donating to pro-LGBTQ organizations.
Build-A-Bear Workshop has a pride collection that includes rainbow-colored stuffed animals and LGBT-themed accessories for them.
Disney also has a pride collection for children, including Star Wars, Marvel, and The Little Mermaid rainbow-colored t-shirts.
Also, Walt Disney World in Orlando, Fla., will host an LGBT+ conference this fall that organizers are calling ...