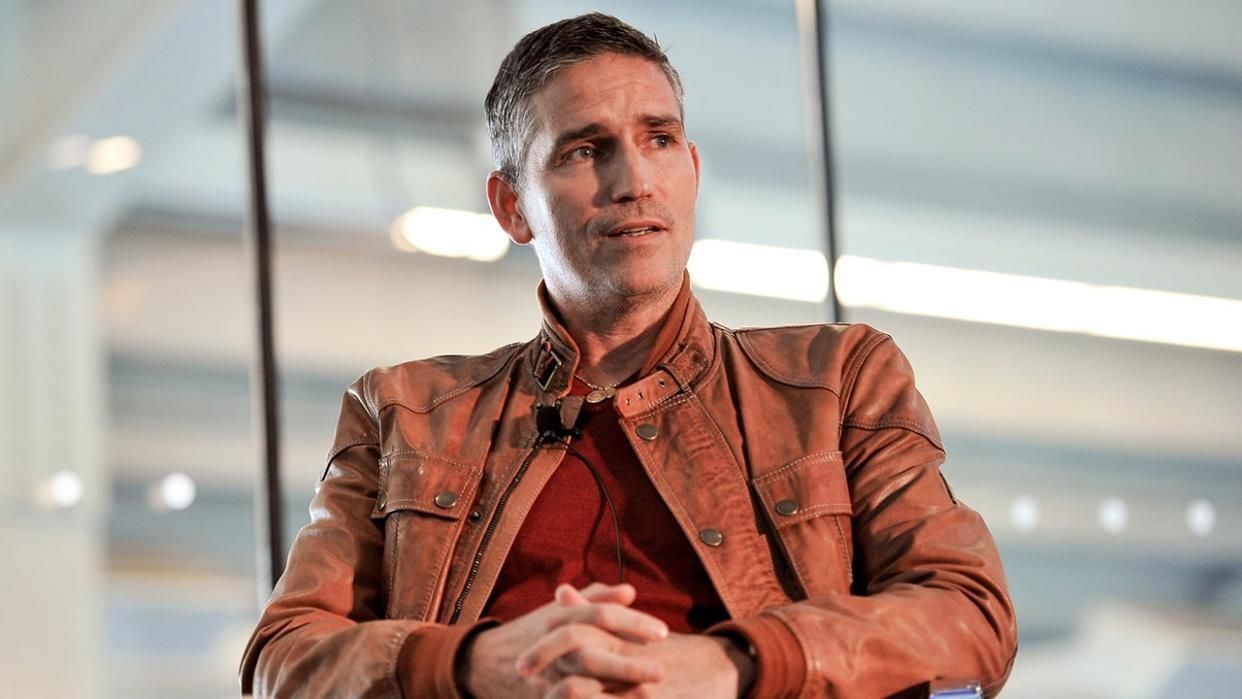 Jim Caviezel, best known for playing Jesus Christ in "The Passion of the Christ," has taken up a new cause.
Caviezel stars in the film "Sound of Freedom," in theaters now, which follows the story of a former federal agent working to save children from human trafficking.
The actor spoke to Fox News Digital about the shortcomings of modern day Christianity while promoting the film, which also stars Mira Sorvino and Bill Camp.
"The problem is that modern day Christianity has become so weak and useless," Caviezel told Fox News Digital. "I mean, modern day Christians are more afraid of the devil than they are of God. God could destroy the devil without a glance, but he looks to us to make a decision."
Caviezel claims Americans "don't want" God in our religion and universities, which has led to "moral decay" in society.
"So, you have moral depravity. I mean, moral decay everywhere, falling apart," he added. "Laws don't mean anything anymore ..."