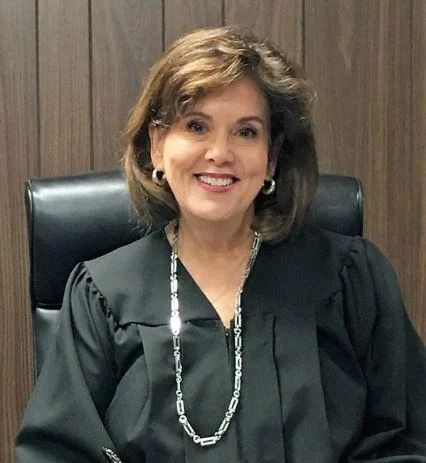 The Texas Supreme Court will review a case involving a Waco justice of the peace's refusal to perform same-sex weddings.
McLennan County Justice of the Peace Dianne Hensley sued the Texas State Commission on Judicial Conduct after it issued a public warning against her in 2019 for refusing to perform weddings for same-sex couples, citing her religious views, while continuing to perform weddings for opposite-sex couples. Hensley requested April 10 that the Texas Supreme Court consider the matter after a district court in Travis County dismissed her lawsuit and an appeals court upheld the dismissal.
The Texas Supreme Court agreed Friday to grant the request for judicial review from Hensley. She has been the Precinct 1, Place 1 JP since 2014, and was unopposed last year in her most recent reelection bid.
In addition to Hensley's attorney in Travis County, Jonathan Mitchell, three attorneys from the Plano-based First Liberty Institute joined the lawsuit, including ...