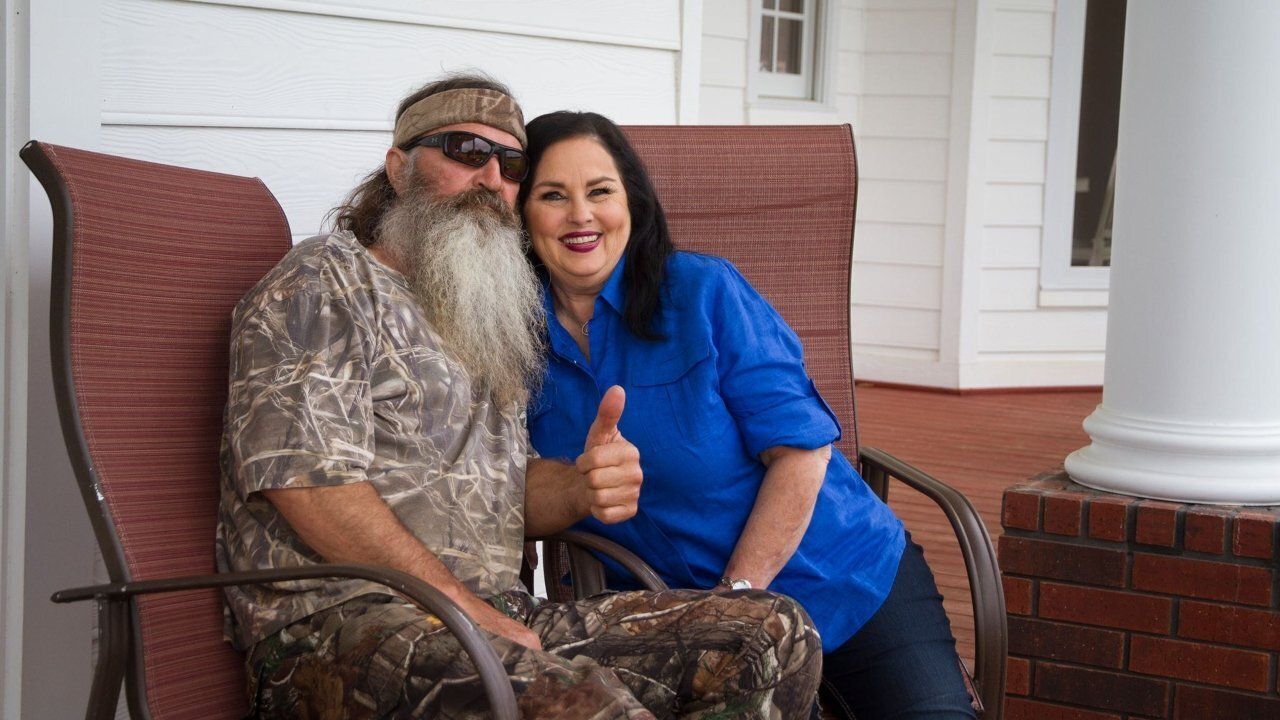 DUCK DYNASTY's Phil Robertson thanked God for the impact He has had on his life in a recent Facebook post.
Robertson struggled with substance abuse and other issues when he was younger. Those struggles will be shown in THE BLIND, an upcoming biographical movie about Robertson's faith journey.
He posted a new trailer for THE BLIND, as well as a message thanking the Lord for changing his life.
"I'm thankful every day that Jesus changed my life and Miss Kay stuck by me through bad times and worse," Robertson wrote, referring to his wife of 57 years. "She's the best woman there is, and I love her."
Robertson continued, "If redemption can happen for me, it can happen for any of us. It's hard for me to see what I once was, but I want you to know ..."