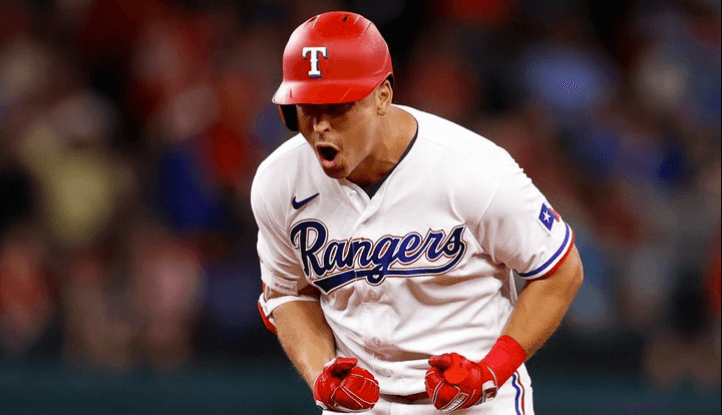 As corporations and organizations continue to promote the LGBT agenda through June under the "Pride Month" celebration, the Texas Rangers remain the only Major League Baseball team refusing to celebrate and promote LGBT "pride."
In 2003, the Rangers attempted to host an "informal gay night," where, without officially marketing the event, they invited several LGBT groups to the stadium. However, the event was met with heavy protest.
Since then, the Rangers have held fast to their decision not to host another "Pride" celebration, though they have avoided making an official statement.
In 2020, Rangers COO Neil Leibman told The Dallas Morning News, "With respect to Pride Night, we reached out to the Resource Center and said what can we do internally. We immediately adopted some changes they suggested to be more ...