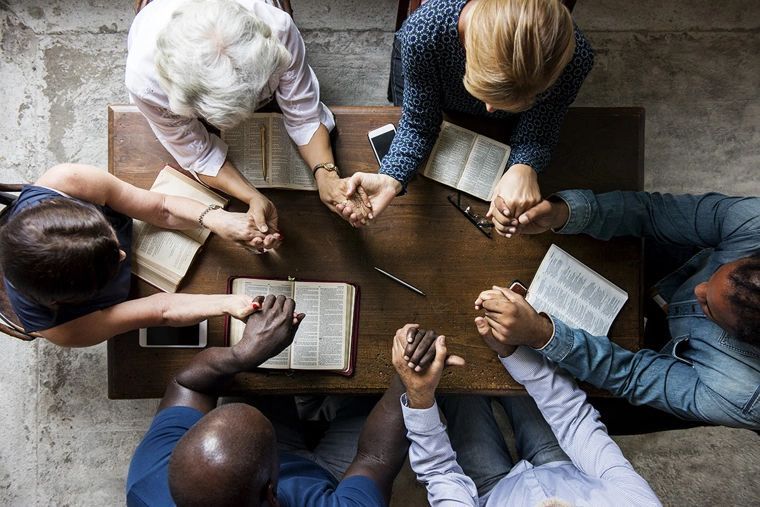 New research conducted by the American Bible Society reveals that Christians heavily engaged with the Bible and their faith "flourish in every domain of human experience."
The American Bible Society released Chapter 3 of its State of the Bible 2023 report Thursday, titled "Flourishing and Hope." Data in the State of the Bible report is based on 2,761 responses collected from U.S. adults between Jan. 5-30. It has a margin of error of +/- 2.59 percentage points.
"Our research confirms something millions of Christians know through personal experience—that the Bible has the power to transform our lives and make us happier, healthier, and whole," said American Bible Society Chief Ministry Insights and Innovation Officer John Farquhar Plake. "We find that Christians who are committed to their faith, fully engaged in the Bible and transformed by its message, flourish in every domain of human experience."
According to Plake, "While these scripture-engaged Christians go through the same hardships as everyone else, the difference is ...