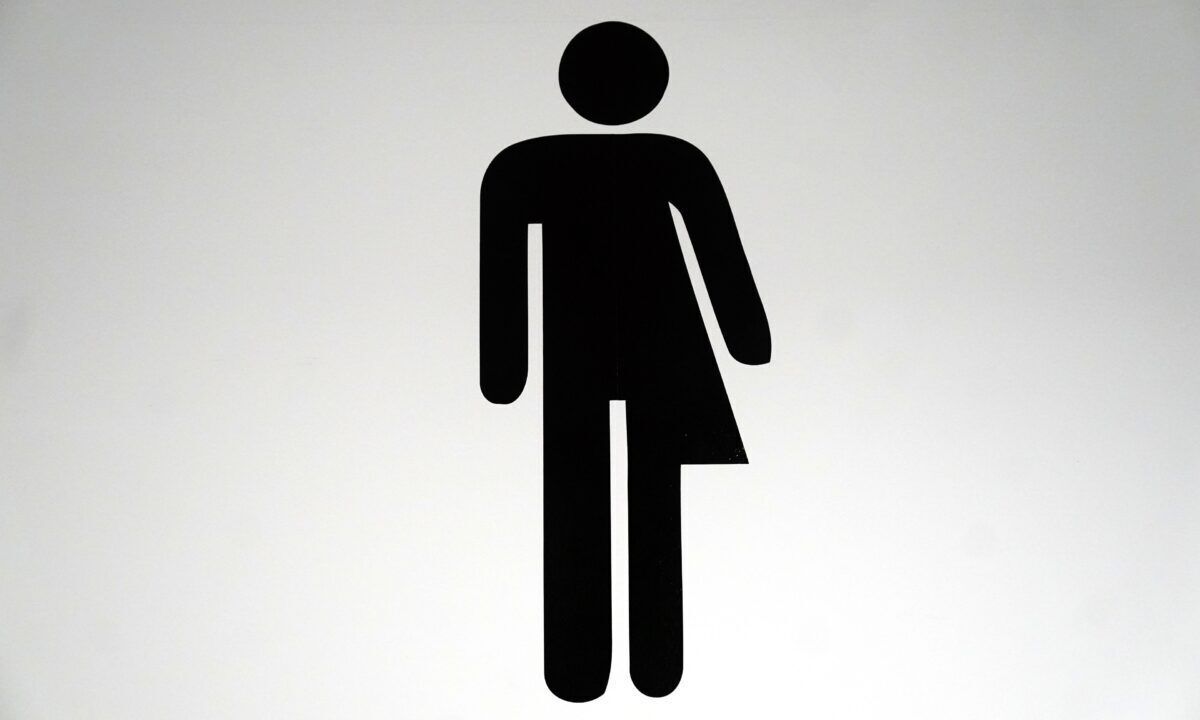 A nonbinary robot on the cartoon series "Transformers: Earth Spark" has generated a heated debate on social media with the controversy spilling over to national TV talk shows.
In a recent episode of the cartoon, Nightshade—the name of the androgynous automaton—tells a teenage girl it encounters that its preferred pronouns are "they/them."
The girl, who is donning a purse with rainbow-colored handles and gender affirming pins, reveals that she is nonbinary too.
She initially is scared of the robot and tells it she only feels safe when she is around her nonbinary friends.
"It is just sometimes the world can be a scary place," the teen, who also has two-colored hair, says, "It's hard to know who's dangerous or not."
The show is streamed by Paramount+ and is rated ...