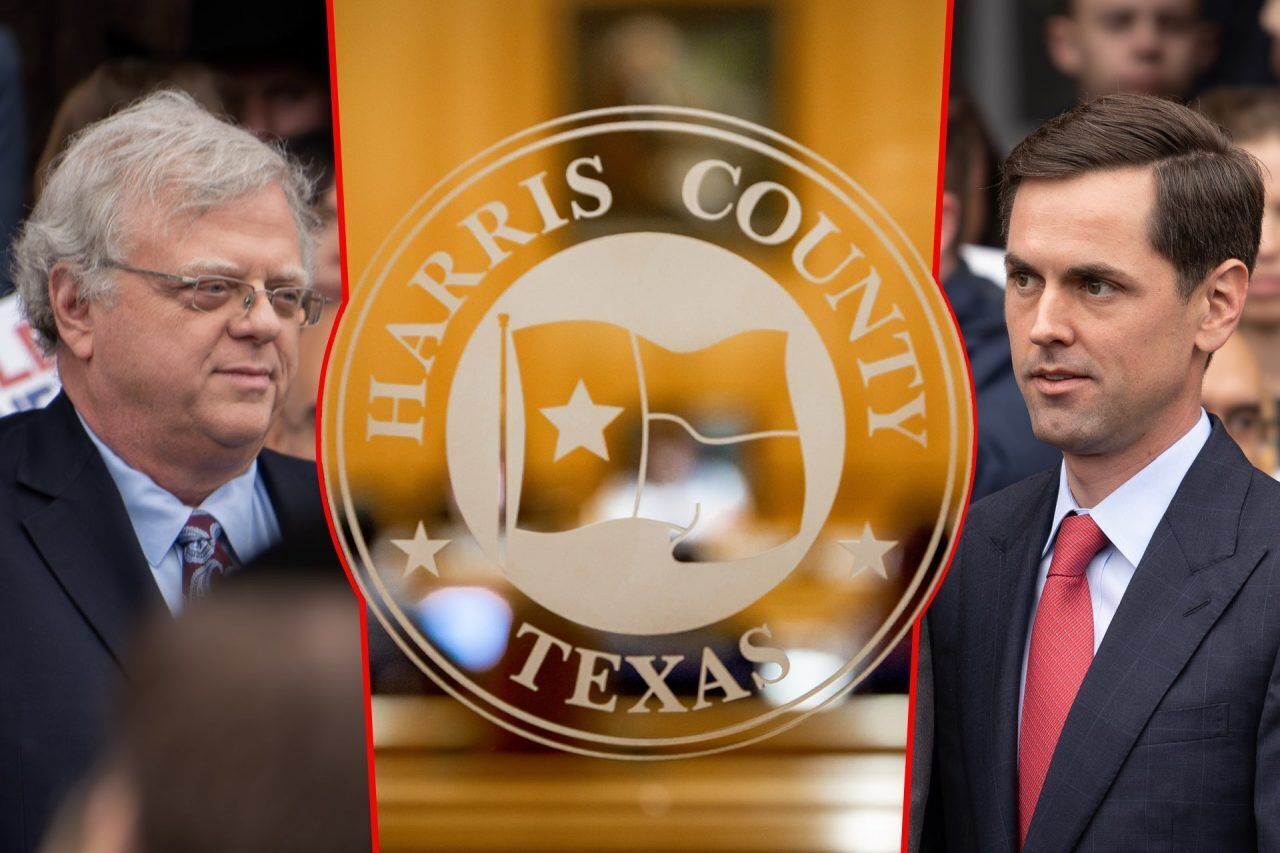 Two Texas senators are seeking answers about Harris County's hiring of a law firm at taxpayer expense in relation to this year's legislative session.
Just two weeks before the constitutionally mandated end to the regular session, the Harris County Commissioners Court approved an agenda item requested by County Attorney Christian Menefee formulating an agreement with law firm Brady & Peavey for "Special Counsel Services in connection with matters pending before the 88th Session of the Texas Legislature."
Sources familiar with the matter indicate that the county attorney's office and Harris County Flood Control District (HCFCD) Executive Director Tina Petersen had negotiated the arrangement in March 2023 at a flat fee of $49,000 at least six weeks before the commissioners court approved the agreement.
Founded by Hugh Brady and Ross Peavey, the firm touts experience with legislative issues, including "election law litigation."
In addition, attorney Mark McCaig noted that Brady & Peavey attorneys have significant expertise in ...