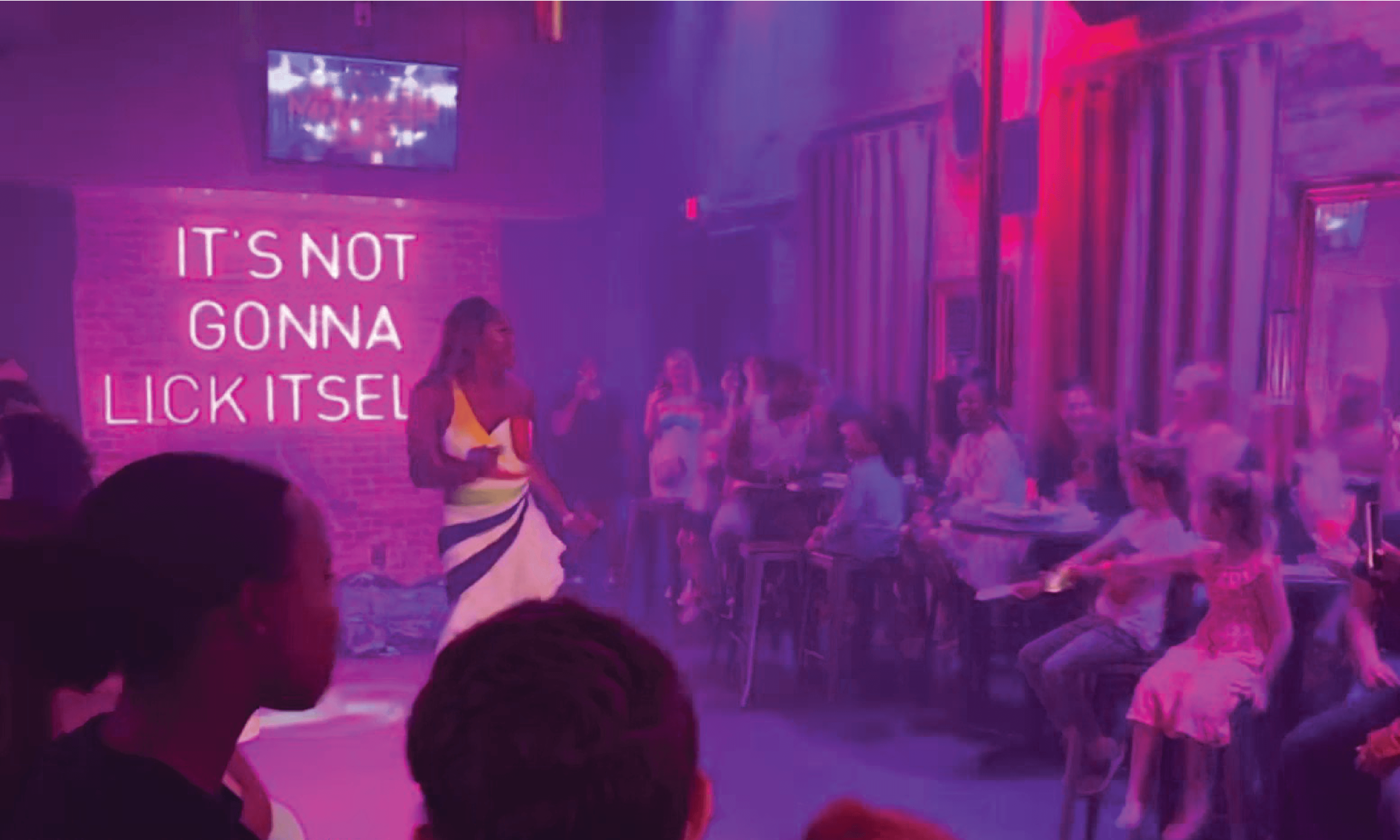 A worsening culture is feeding sex slavery in America and Texas. It's a major reason why this vampiric enterprise is plaguing the Lone Star State.
Throughout this investigative series, Texas Scorecard has examined the craterous damage sex slavery leaves on its victims, how Texas is a major hub for this horrendous slave trade, and actions that state public servants took in 2019 in response. We also examined how Gov. Greg Abbott and local public servants' 2020 shutdown orders in response to the Chinese coronavirus hindered efforts to fight the immoral market, and how a number of the state's anti-sex slavery efforts missed their own internal goals. In the previous article of this series, we shared that while Texas has the strongest anti-sex slavery laws in the nation, they aren't being enforced.
Texas has a long pattern of such behavior, and it only changes when it's publicly exposed, as happened in 1973 when investigative reporter Marvin Zindler exposed public servants' toleration of two brothels operating east of ...