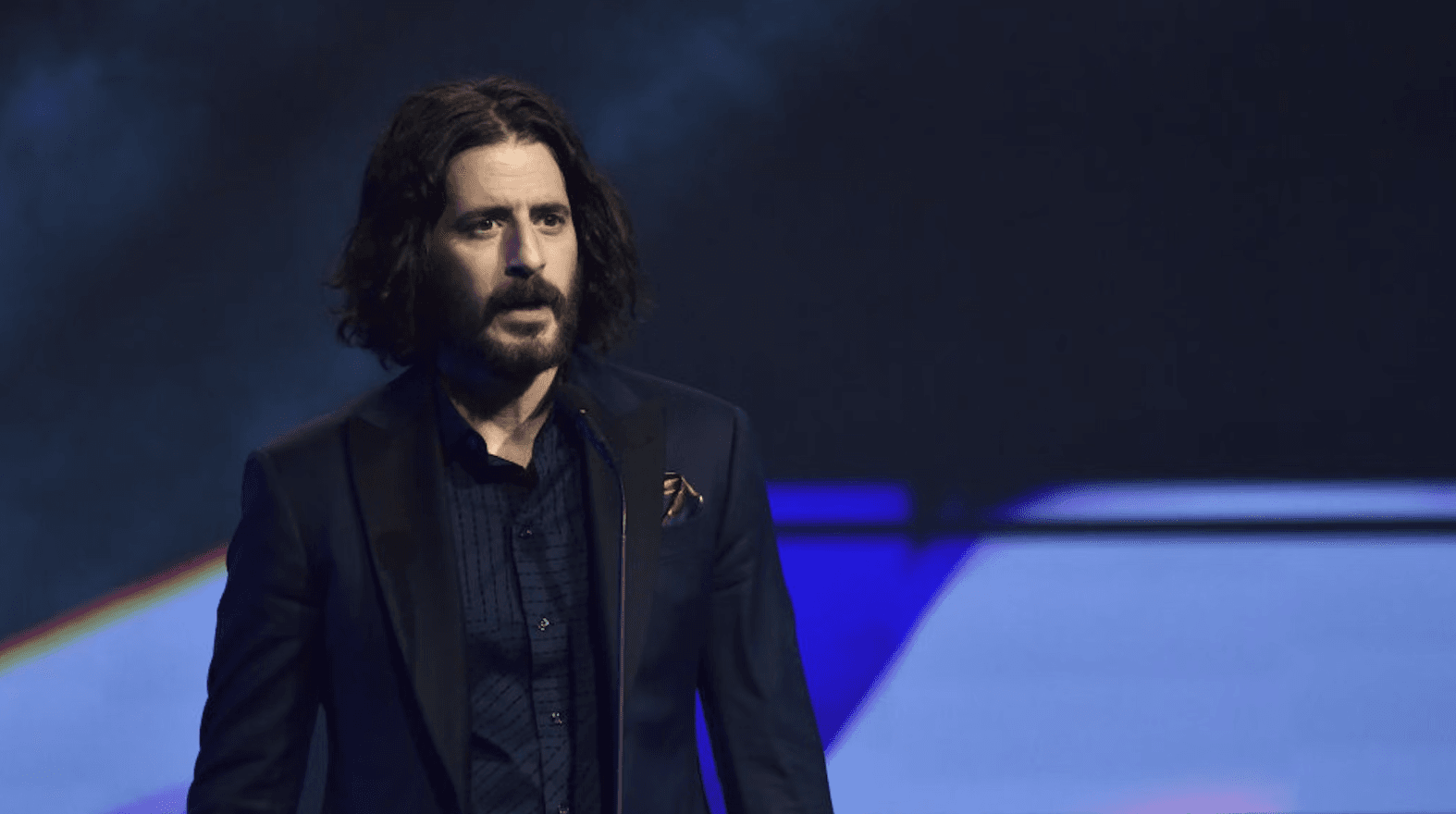 An official social media account for "The Chosen" defended the appearance of a rainbow-colored Pride flag on the set of the crowdfunded show, claiming that the endorsement from at least one team member would not affect the theological rigor of the project.
"The Chosen," a multi-season series based on the life of Jesus Christ, has garnered national recognition in recent years even as filmmaker Dallas Jenkins defends the decision to involve non-Christians, as well as members of restorationist movements such as Mormons. A recent promotional video about season four of "The Chosen" included a brief shot in which a small Pride flag can be seen on the set of the show as videographers capture a scene.
Turning Point USA contributor and former sports reporter Jon Root asked "The Chosen" to explain the presence of the Pride flag on set. An official social media account said on Tuesday that the initiative uses the work of ...