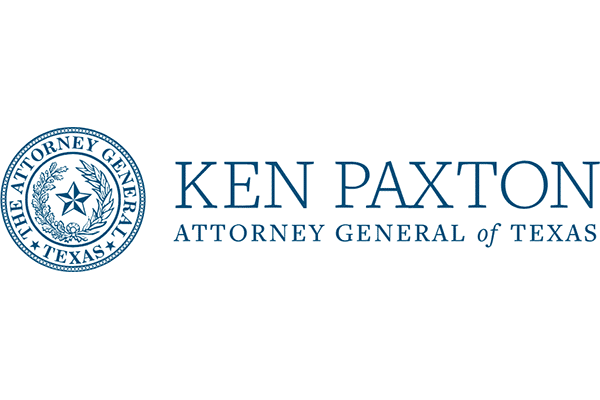 Attorney General Paxton has announced an investigation into the Dell Children's Medical Center to uncover whether "gender transitioning" procedures were unlawfully performed on minor children.
"It is now alarmingly common for fringe activists to use their positions in medicine and health care to force experimental, life-altering procedures onto children," said Attorney General Paxton. "Across the country, there are doctors and health care professionals who appear willing to sacrifice the long-term health of American children, all in service to the increasingly dangerous fad of 'transgender' extremism. It is deeply disturbing, and there is no place for it in Texas. Along these lines, there have been a number of recent reports about potentially illegal activity at Dell Children's Medical Center, and this investigation aims to uncover the truth."
Attorney General Paxton has issued a Request to Examine ("RTE") to ...