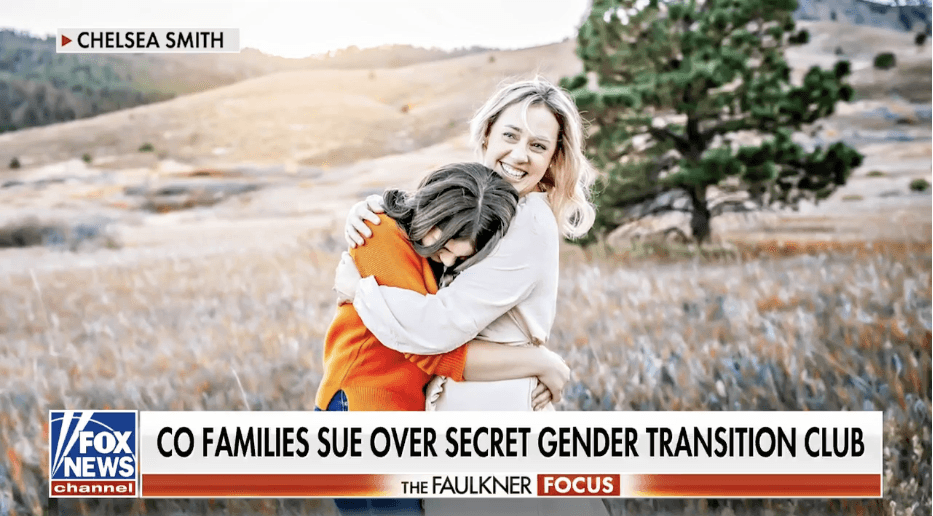 A mother in Colorado is taking action after she discovered that her daughter's after-school "art club" was actually aimed at sexualizing children.
Mom Erin Lee said her sixth-grade daughter was exposed to an avalanche of radical LGBT material in the club, and she is now suing Wellington Middle School and Poudre School District in Fort Collins, Colorado, Fox News reported.
Lee said the group was sold to parents as an "art club," but her daughter quickly realized the truth.
"When she got there, she very quickly learned it was actually gender and sexuality awareness club," Lee told Fox on Tuesday.
"The art teacher had invited in an outside presenter into the classroom that day, and this woman did absolutely unthinkable things with the kids."
Lee said the presenter told kids they are transgender if they feel uncomfortable with their bodies and said they can call themselves "queer" if they are "figuring out [their] sexuality." The presenter also discussed puberty blockers and ...