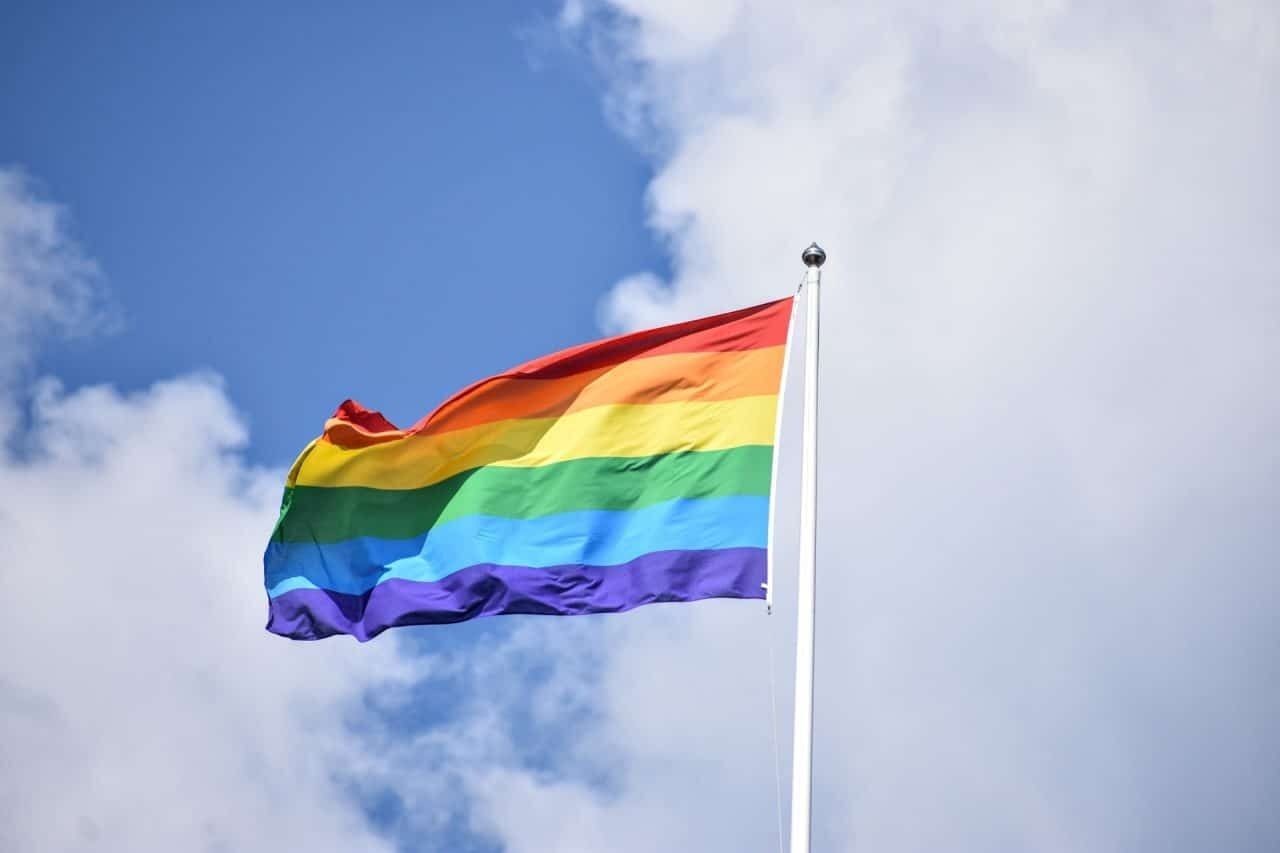 A local Texas church is set to host a "family friendly" drag show on May 6 that is open to children.
Faith Church in New Braunfels has received from the United Church of Christ a designation as an Open and Affirming church, which denotes their "welcome into their full life and ministry to persons of all sexual orientations, gender identities, and gender expressions."
"As an open and affirming congregation of the United Church of Christ, we actively seek to express Jesus' inclusive embrace of all people," reads Faith Church's website.
On its Facebook page for the event, the church affirmed that children are welcome to be in attendance.
The history of the United Church of Christ includes ordaining the first women and openly gay pastors.
Faith Church further emphasizes "inclusive love" and performed same-sex unions decades before the Obergefell v. Hodges decision that made same-sex marriages legal throughout the country, saying that "the church voted to publicly proclaim what we had been practicing for a while."
They have openly encouraged a variety of other LGBT events, including ...