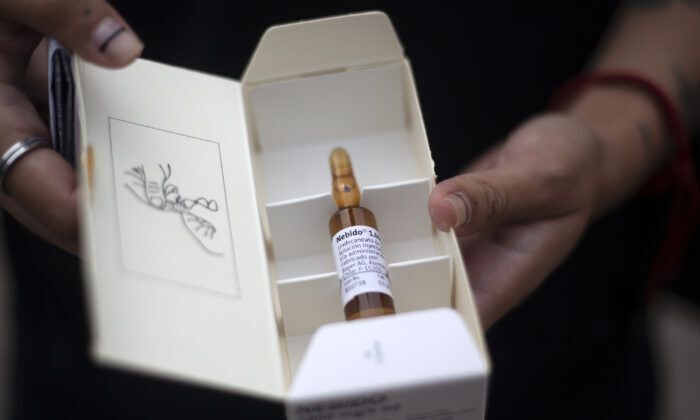 A transgender lawmaker from Montana has been censured in the House after the individual made "hateful rhetoric" while debating a bill ending transgender procedures for minors.
The SB 99 bill, also known as the "Youth Health Protection Act," bans minors in the state from receiving surgical procedures, puberty blockers, and hormones.
"The only thing I will say is if you vote yes on this bill and yes on these amendments I hope the next time there's an invocation when you bow your heads in prayer, you see the blood on your hands," state Rep. Zooey Zephyr, a Democrat, said during the House debate on Tuesday, referring to the chamber's opening prayer. Zephyr is the first transgender lawmaker in the history of the Montana Legislature.
House Majority Leader Sue Vinton called Zephyr's comments disrespectful. In the evening, the Montana Freedom Caucus, a group of conservative lawmakers, demanded that Zephyr be censured for "attempting to shame the Montana legislative body and by using inappropriate and uncalled-for language during a floor debate."
"This kind of hateful rhetoric from an elected official is exactly why tragedies such as ...