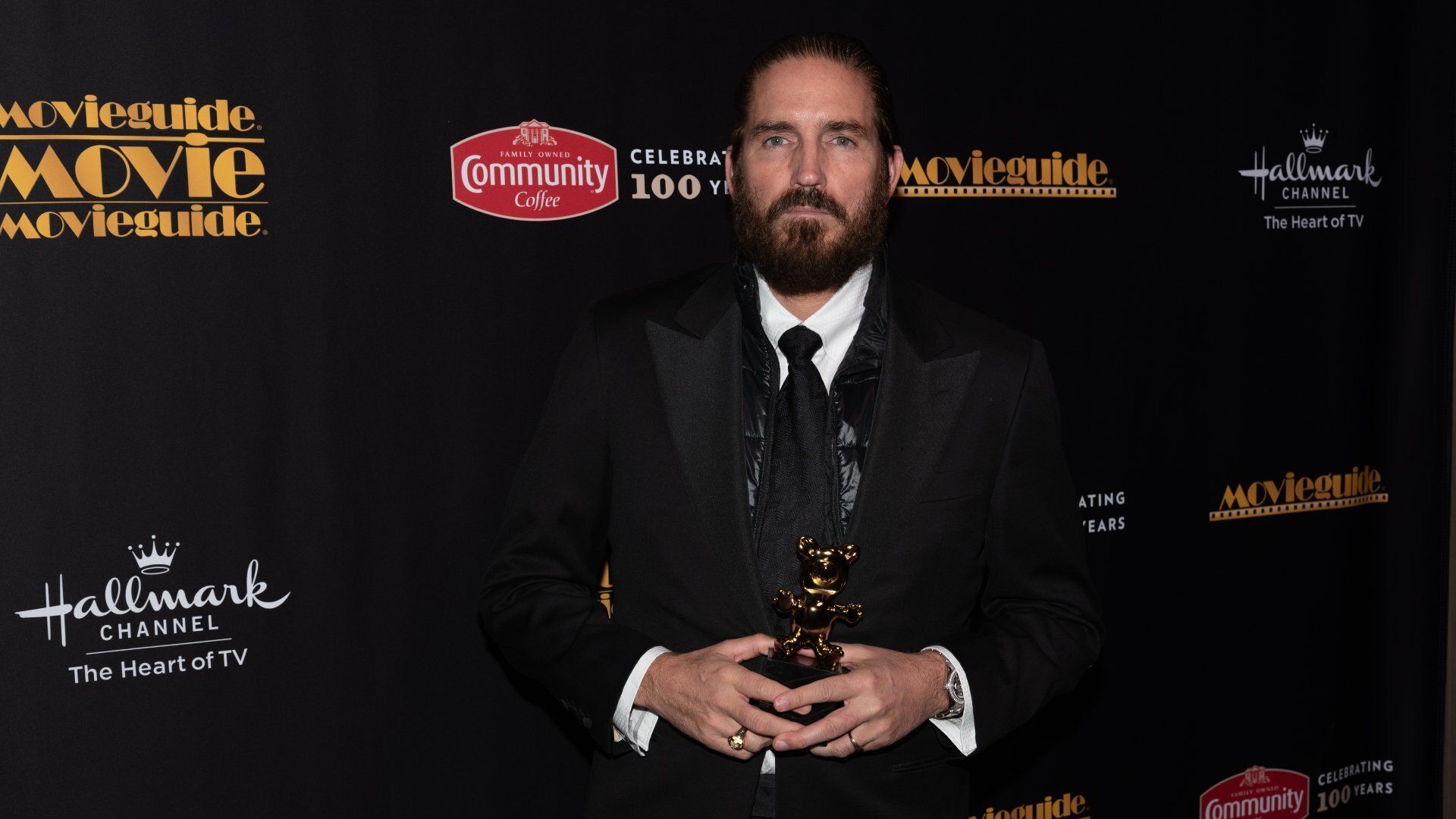 Angel Studios has acquired the distribution rights to Jim Caviezel's SOUND OF FREEDOM and plans for a 2023 theatrical release.
SOUND OF FREEDOM follows the true story of Tim Ballard, who quit his job as a government agent to rescue children from sex trafficking. At first, he finds himself lost in this dark world but soon finds meaning after saving a 7-year-old boy who had been kidnapped. The young boy then asks Ballard to find and rescue his sister, who had also been kidnapped.
Ballard later founded Operation Underground Railroad, a nonprofit which works to save children from the world sex trade. Many of their employees are past government agents who partner with law enforcement around the world to rescue children.
"SOUND OF FREEDOM is a riveting film that shares the story of one man's heroic efforts to rescue children from human trafficking," said Angel Studios CEO Neal Harmon. "Through this powerful cinematic experience, we aim to amplify the growing movement to expose this heinous violation of human rights and inspire people to take action, helping their communities put an end to this ..."