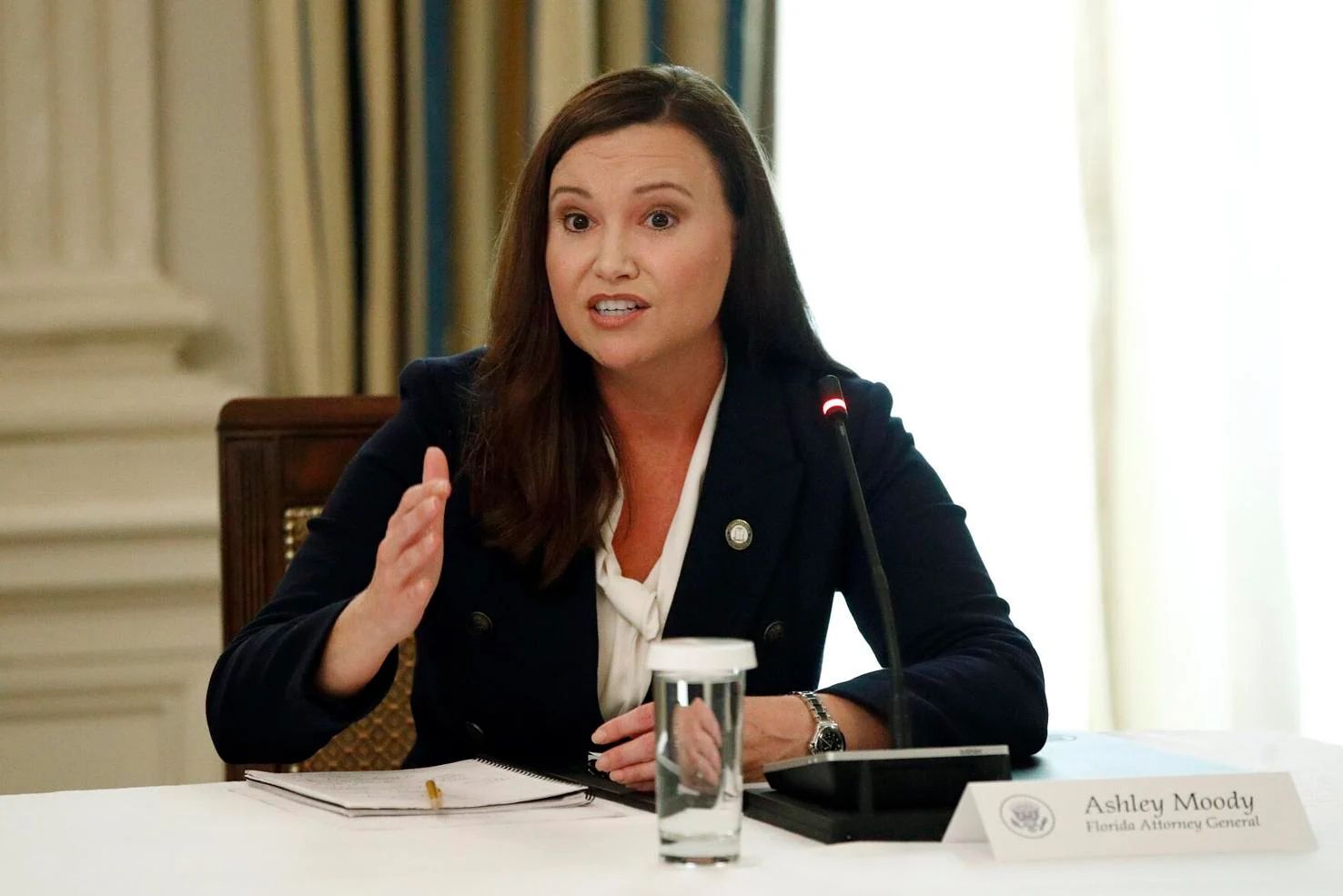 (The Center Square) – A statewide grand jury in Florida has released some of the findings of its investigation into the Biden administration's release of hundreds of thousands of unaccompanied minors into the U.S. who were transported to states like Florida.
The Department of Homeland Security and Department of Health and Human Service's Office of Refugee Resettlement's management of unaccompanied children's release and transport has resulted in "facilitating the forced migration, sale, and abuse of foreign children," the grand jury found. "This process exposes children to horrifying health conditions, constant criminal threat, labor and sex trafficking, robbery, rape and other experiences not done justice by mere words."
Attorney General Ashley Moody announced the grand jury's findings on Thursday and is calling on Congress to investigate and take action.
She said she was "outraged at how the Biden administration and others in authority have encouraged this nightmare through policy and are neglecting hundreds of thousands of children, subjecting them to abuse and sexual assault even after they cross the border. The federal government is knowingly aiding and abetting trafficking organizations and allowing horrific harm to happen to these children. I am calling upon Congress to investigate and consider ..."